The Mokaflor Concept was born with the idea of ​​transmitting the tradition and quality of Italian Coffee to the consumer through an elegant and modern design.
Concept Mokaflor
The Mokaflor premises follow a unique design line, with a functional and practical structure that gives the customer the opportunity to develop the project in their city and in their country.
The format of the Mokaflor Concept varies according to the position and space available and is thus available in the form of various layouts. From a smaller structure passing through busy streets, stations, airports (City) to more spacious layouts with greater seating options (Comfort).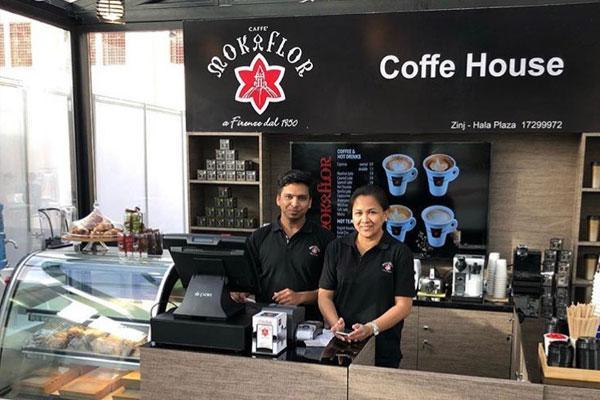 A complete, accurate and tailor-made consultancy. Together with our team of coffee experts, we will help you choose the format that best suits your needs.
From the conception of a business plan for your project to the development of the various subsequent steps, you will have the support of professionals with many years of experience in the field.
We will support you with the choice of:
right location based on your target, your geographical area and your needs
choice of Italian design in line with the Mokaflor concept
the most suitable machinery: from the espresso machine to the coffee grinder, grounds cleaner and all the equipment you will need 
the menu to offer to your customers: from classic preparations such as espresso and cappuccino, to more complex and special recipes, suitable for your customers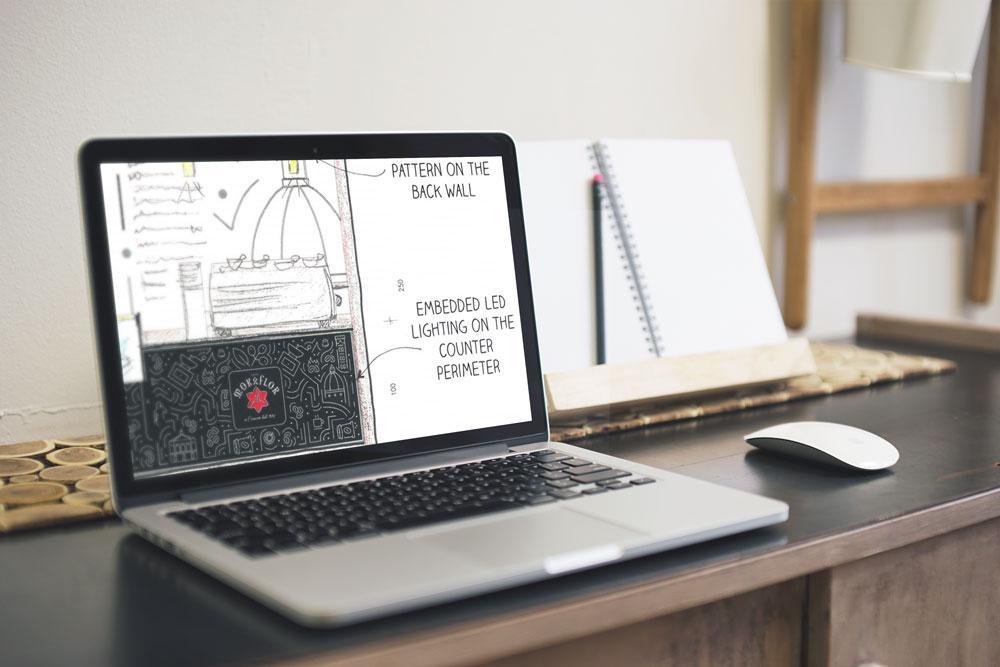 Enter your information here and you will be contacted by one of our experts!