This 100% organic grown coffee intended for barista use, unfortunately lacks of a certification according to international protocols. The farmers who belong to the Karagwe District Cooperative Union, a cooperative founded in 1990, simply cannot afford the certification.
Around Lake Victoria, coffee growth is complemented by other crops such as maize, millet, beans, and livestock farming. Raising cows is particularly useful for supplying organic fertilizer and maintaining soil fertility and moisture levels.
This Karagwe coffee is a classic case where Robusta can be associated with high quality!

TASTING NOTES
Chocolate - Spices.
REGION OF ORIGIN: Kagera
TOWNS: Kargwe & Kyerwa
FARM: Karagwe District Cooperative Union
GROWING ALTITUDE: 1200-1800 meters above sea level
VARIETY: Robusta
PROCESSING METHOD: Natural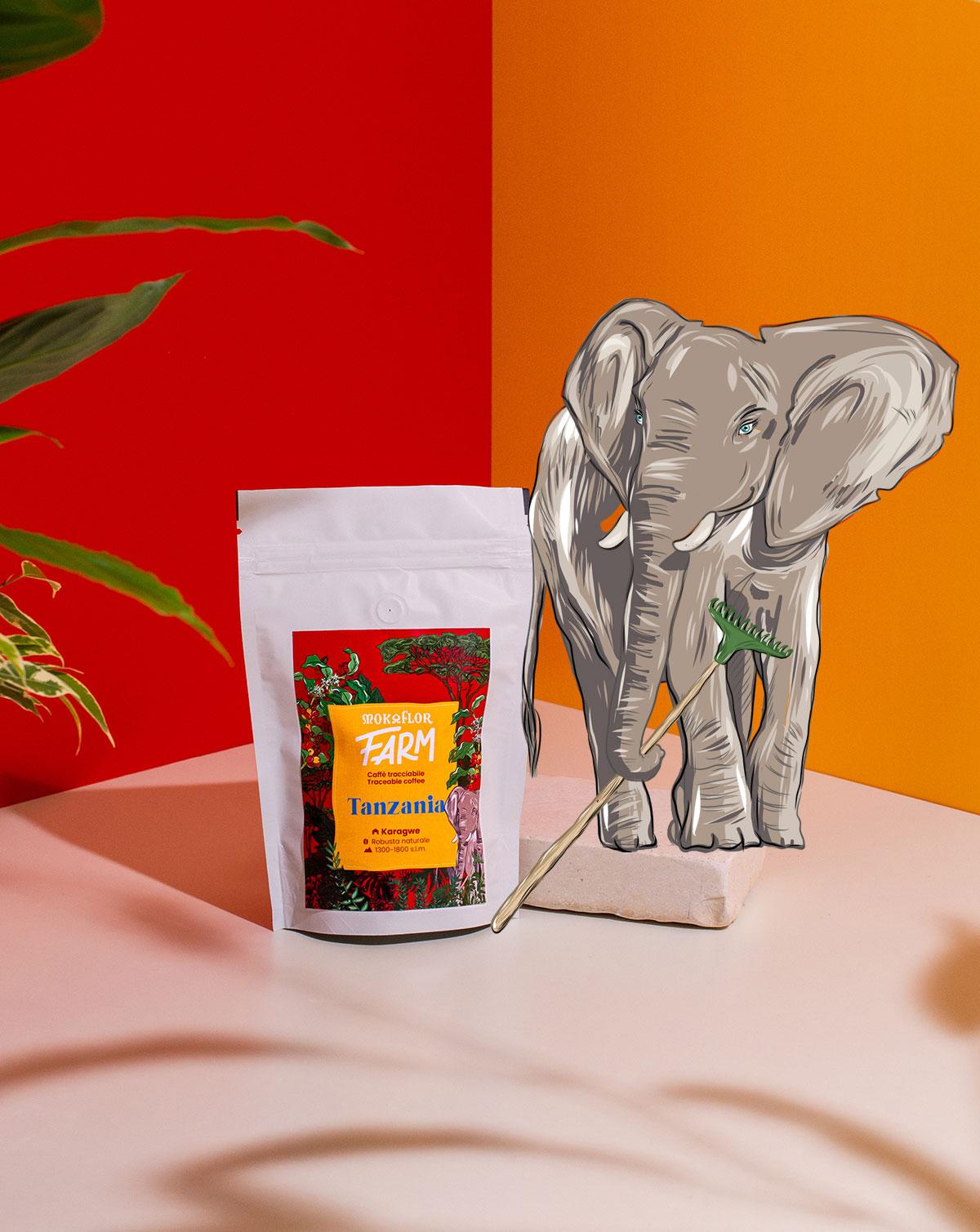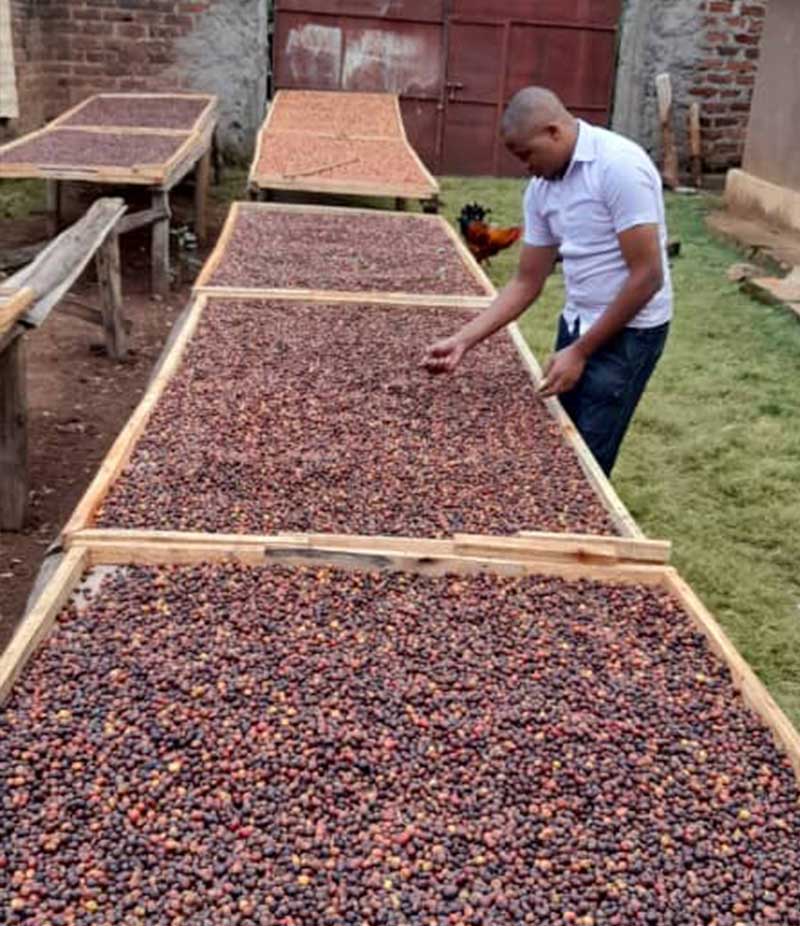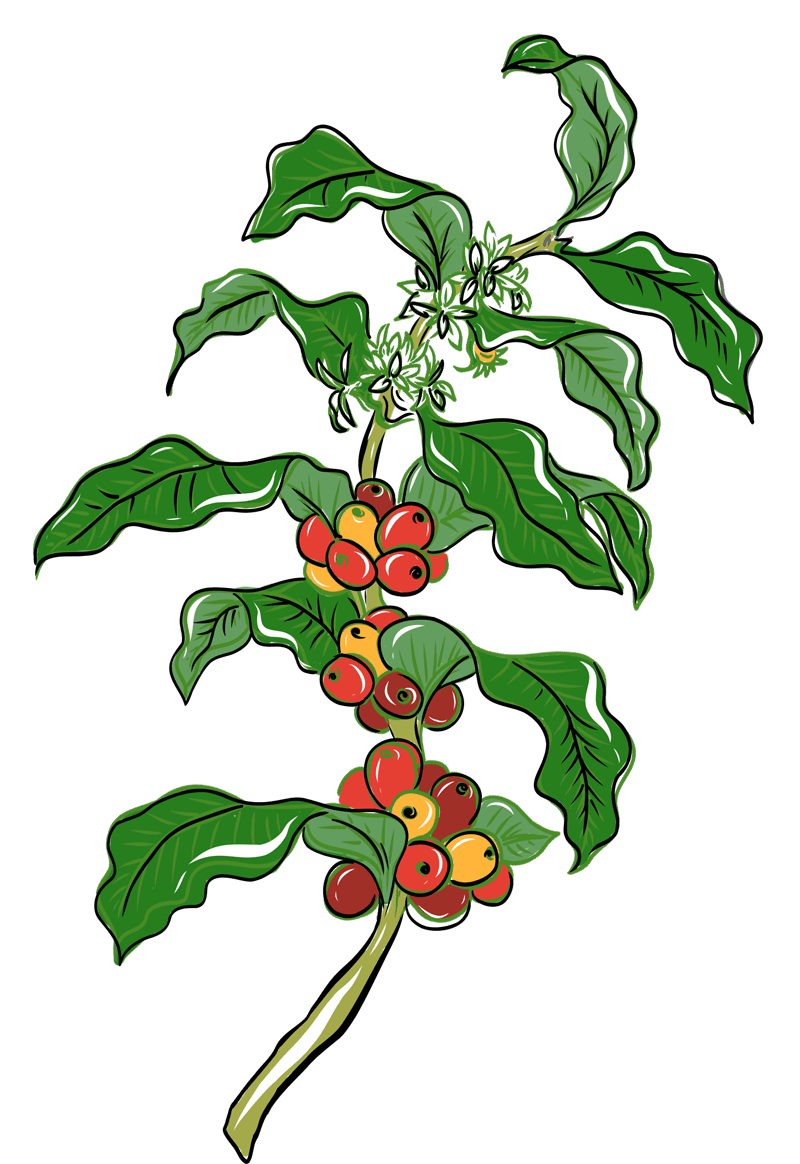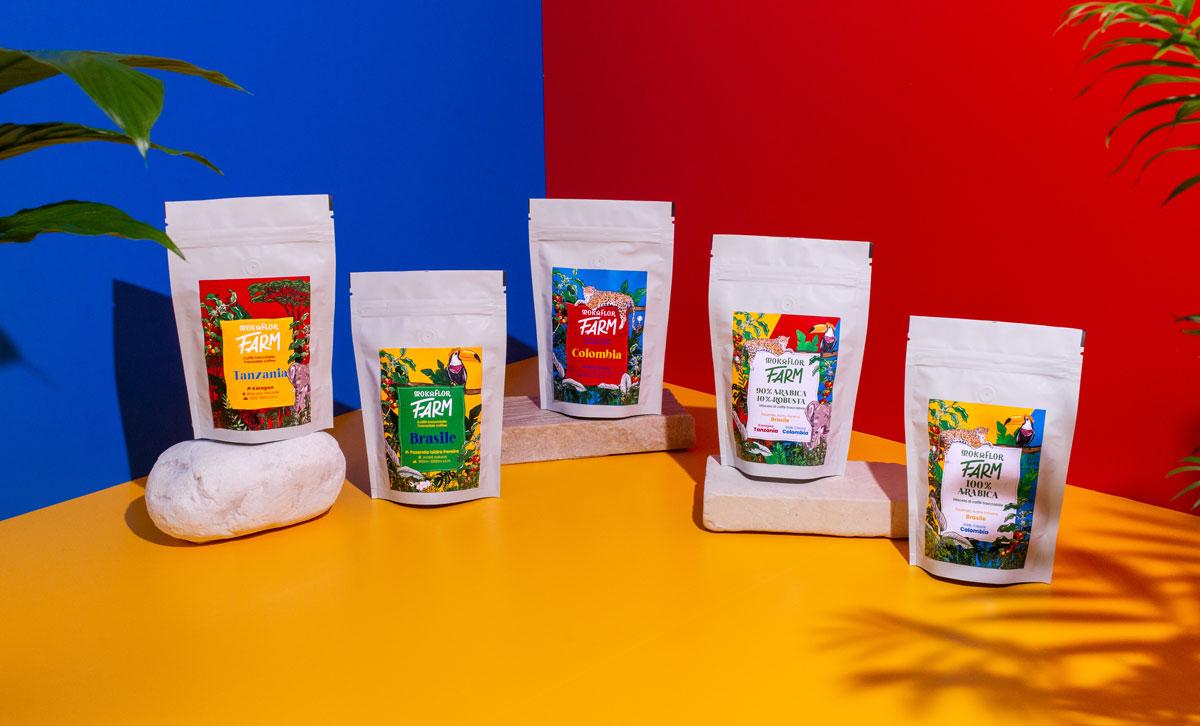 Request more information about Mokaflor products
Our Mokaflor Farm labels were designed by two young graphic designers and illustrators, Nicole Pardini and Quentin Fouan. We are proud of their work and will always strive to package high-quality coffee in the bags they have designed!
Torrefazione Mokaflor Srl