Tolima and Huila, are the names of two Colombian regions that coffee enthusiasts know very well!
We chose to collaborate with the ASORCAFE organization (Asociación de Productores de Café del Oriente Caucano) a group of 52 small coffee producers in the region.
When it comes to high quality coffee, the variety is just the tip of the iceberg. We thoroughly selected this Arabica coffee, where the real story lies in the unique blend of varieties: 
70% Caturra and 30% Colombia. This is a testament to our Mokaflor Farm manifesto, which prioritizes a collective approach, both in terms of coffee varieties used and the growers involved.
As we say in Italian "l'unione fa la forza" (union equals to strength) and this exceptional coffee, with an impressive cupping score of 86/100, is a true testament to the power of collaboration. Don't miss out on this great coffee!
This coffee has a velvety body with citrus and caramel notes, together with
a sweet aftertaste reminiscent of cinnamon.
This lot was awarded 86 SCA points!

ORGANOLEPTIC NOTES
Citrus Fruits - Caramel - Cinnamon
REGION OF ORIGIN: Inzà Cauca
CITY: Pedregal, San Antonio
PRODUCER: 52 small producers
GROWTH ALTITUDE: 1500-1800mt a.s.l.
VARIETY: Caturra, Colombia
WORKING PROCESS: Washed
CERTIFICATION: Specialty Coffee
CUPPING SCORE: 86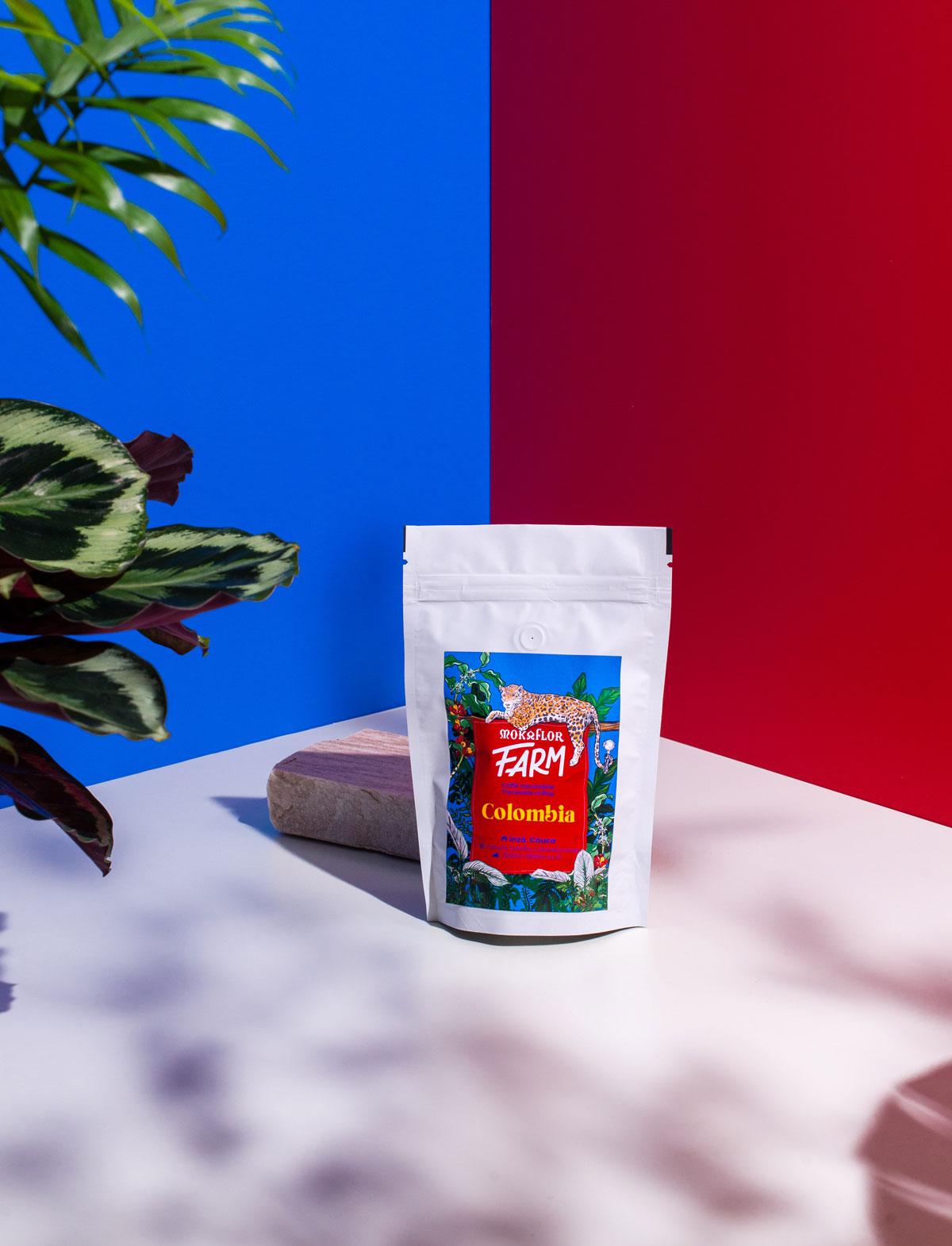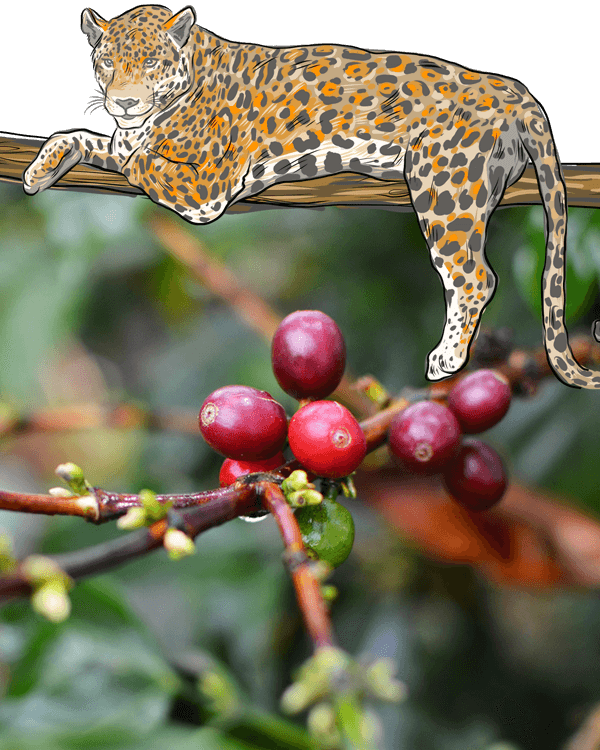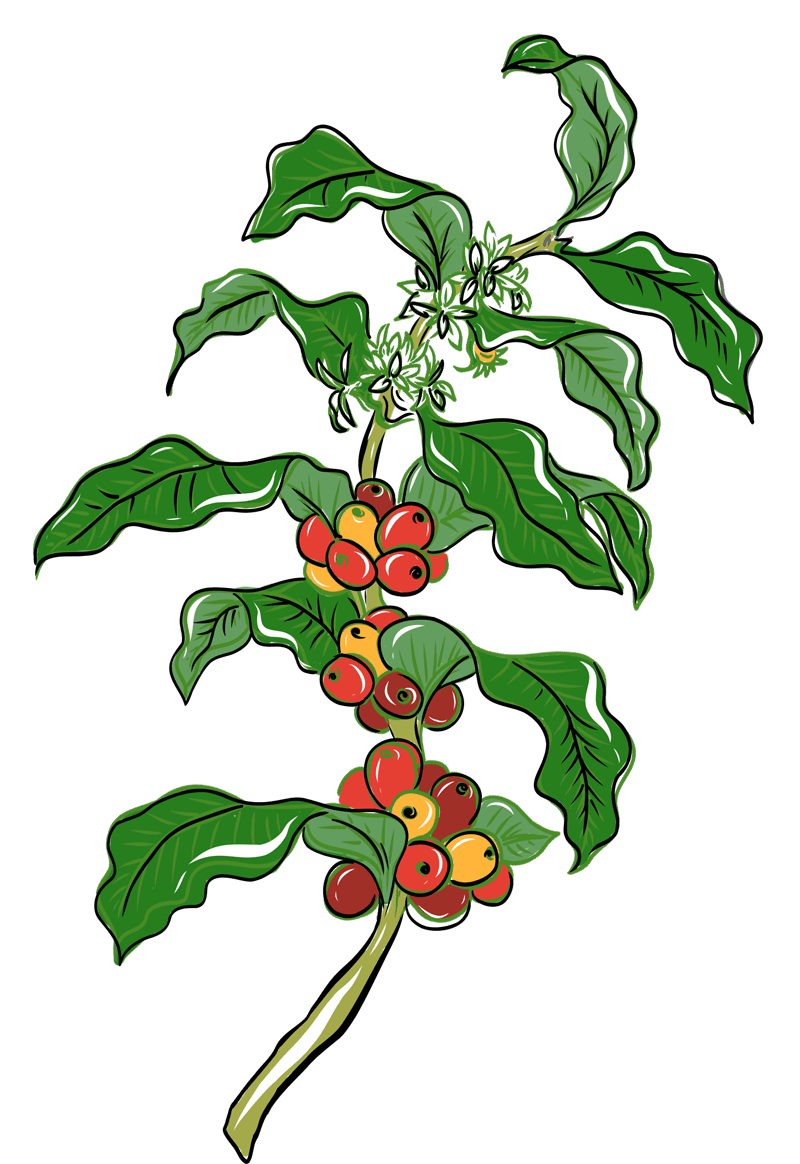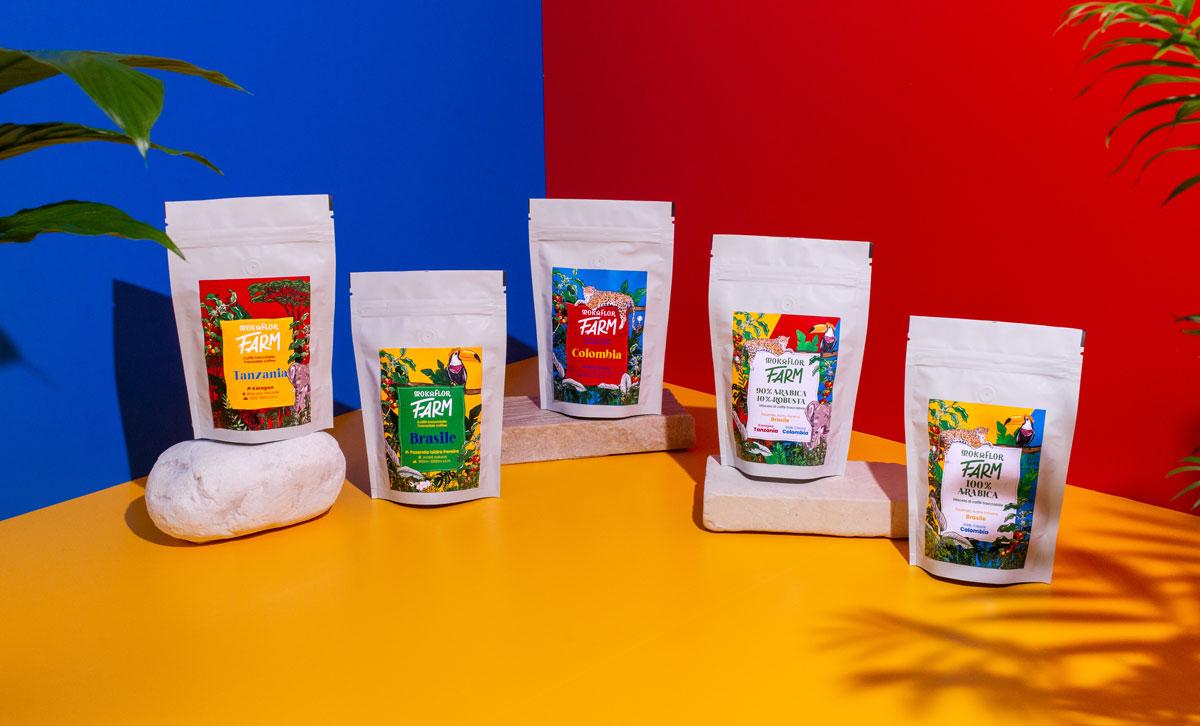 Find out more about our coffees
Our Mokaflor Farm labels were designed by two young graphic designers and illustrators, Nicole Pardini and Quentin Fouan. We are proud of their work and will always strive to package high-quality coffee in the bags they have designed!
Torrefazione Mokaflor Srl