Brazil Fazenda Isidro Pereira
IP, short for Isidro Pereira, is the father of Luiz Paulo, who bought Fazenda IP in 1967. This farm has a rich history, spanning generations and evolving towards specialty coffee quality in the 1990s.
Today, all the coffee grown at Fazenda IP meets very high standards of quality, which has led the family to reach the finals of the Brazilian Cup of Excellence several times in recent years. In fact, a lot from the farm recently achieved an impressive 86 points!
For the Mokaflor Farm project, we used a hybrid of Typica and Bourbon, which is genetically very similar to Mundo Novo, another variety widely grown in Brazil.
As another example of the farm's commitment to sustainability, over 80 hectares of the farm's 700 hectares are dedicated to rainforest and natural reserves, where 12 springs originate.
This coffee is at its best when brewed as espresso, with a creamy body, subtle acidity, and high sweetness that brings out notes of milk chocolate, almond, and raisin. Organoleptic Notes: Milk Chocolate - Raisin - Almond
REGION OF ORIGIN: Carmo de Minas
FARM: IP, owned by Isidro Pereira's son, Luiz Paulo Pereira
GROWTH ALTITUDE: 950-1200 meters above sea level
VARIETY: Acaia
PROCESSING METHOD: Natural CERTIFICATIONS: Italian Barista Method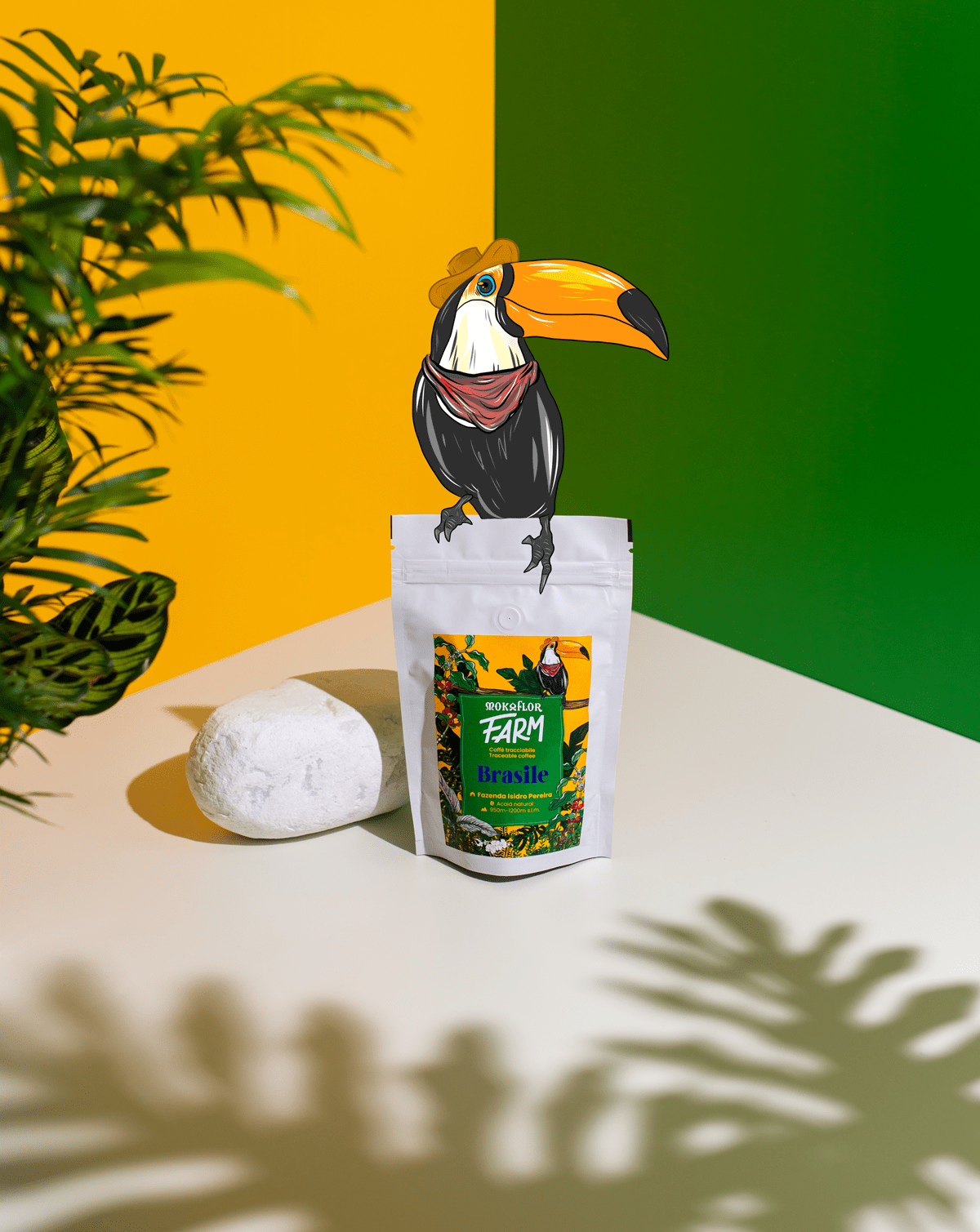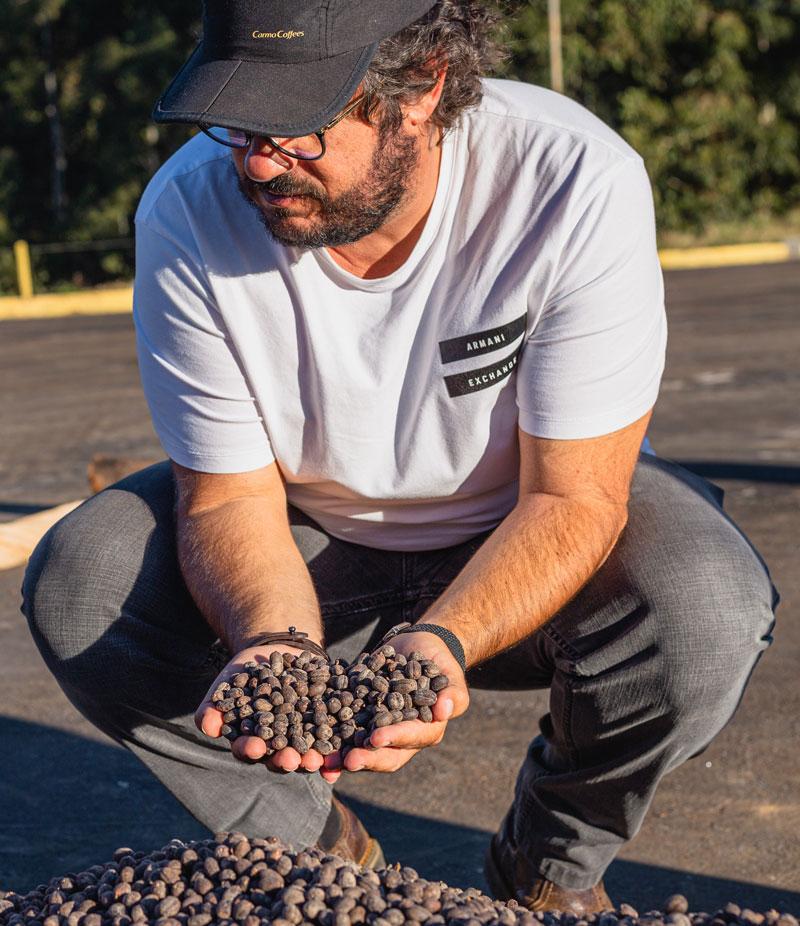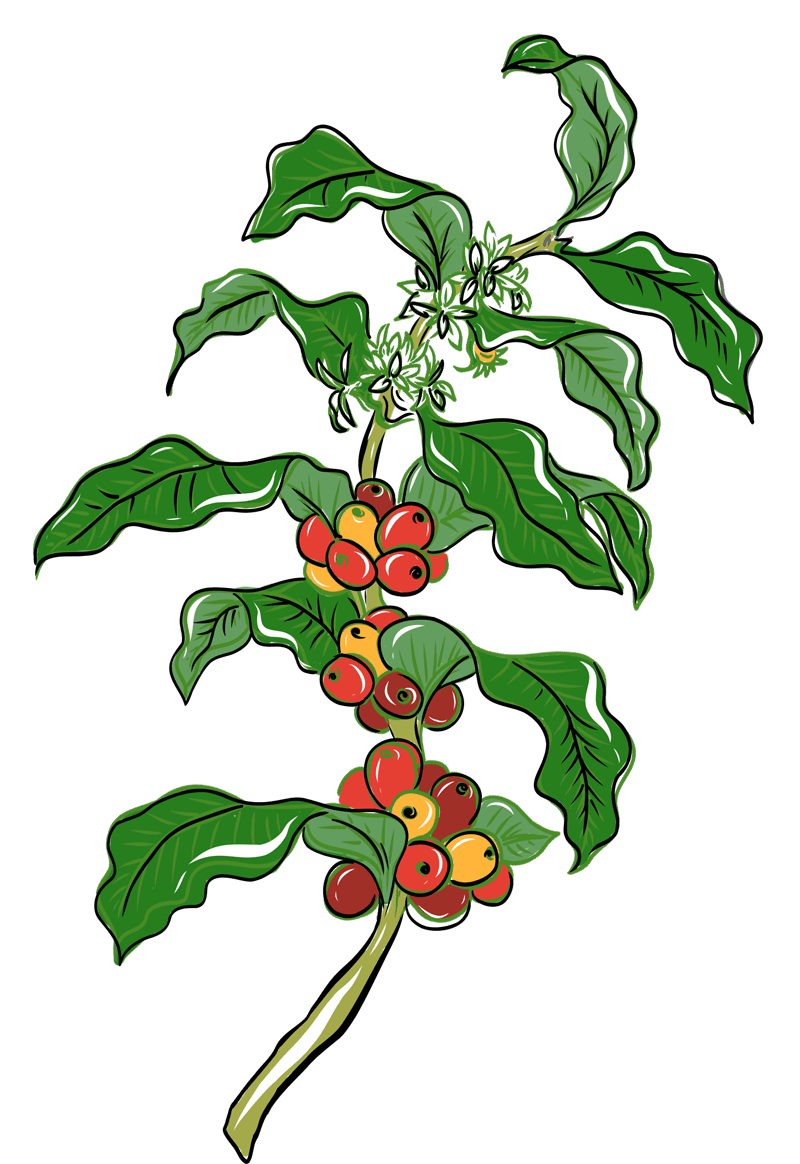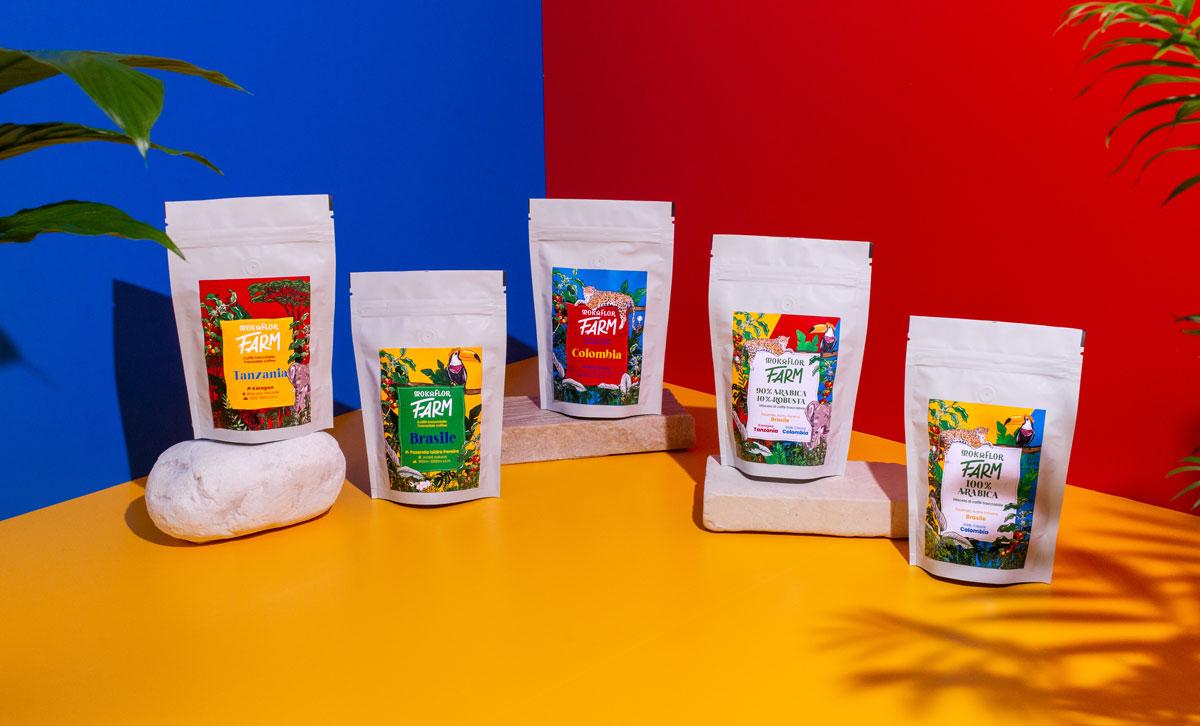 Find out more about our coffees!
Our Mokaflor Farm labels were designed by two young graphic designers and illustrators, Nicole Pardini and Quentin Fouan. We are proud of their work and will always strive to package high-quality coffee in the bags they have designed!
Torrefazione Mokaflor Srl