Since a few years, the demand and interest in traceable and sustainable coffee has been increasing very fast. 
The specialty coffees of our Caffèlab line are selected for their quality, their social aspect, their method of agriculture and processing which distinguishes them and makes them not only unique, but also sustainable.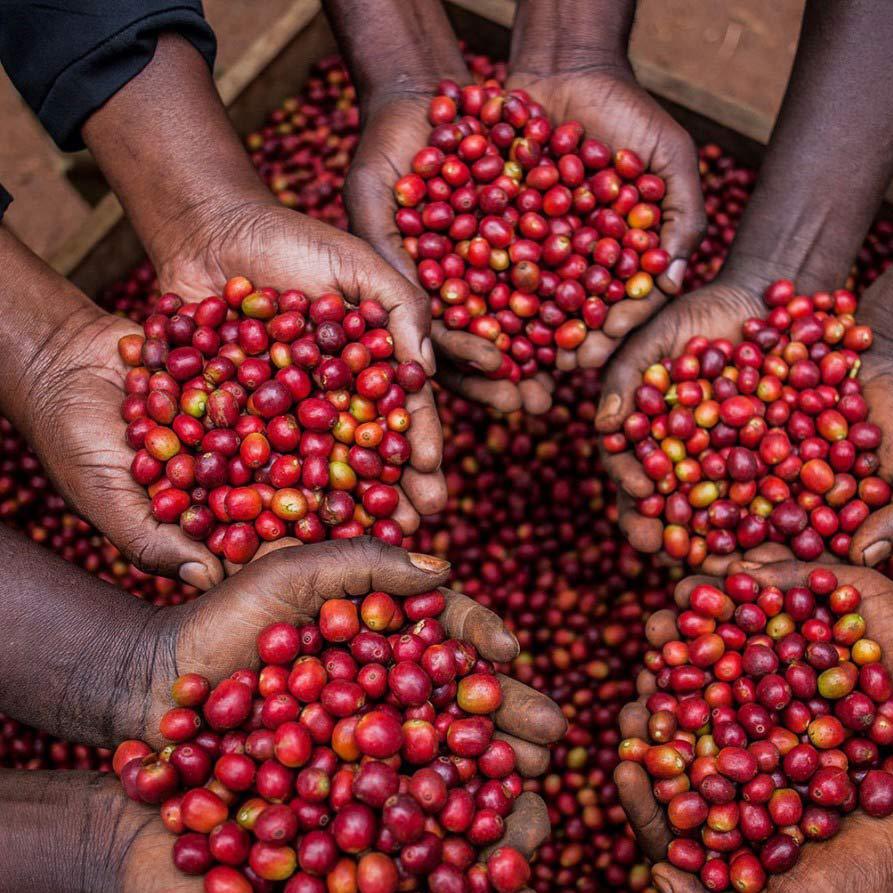 What is a specialty coffee?
By definition, Specialty Coffees are the ones which have received a score higher than 80 assigned by the Specialty Coffee Association (SCA). This score stands for the very precise criteria, which is used as a guideline for the selection and evaluation of coffee tasting.
Specialty coffees come from selected farms and plantations, with clear and transparent traceability from the origin to the cup.
The term "specialty coffee" was first used in the United States around the 1970s to define coffees grown in particular climatic zones and which develop precise aromatic profiles. This definition and philosophy has continuously developed over the years and is today seen as the future of coffee.
For all these reasons, in 2015 we created Caffèlab, an innovative coffee laboratory born from the union of experts and specialists of the sector, who dedicate themselves daily to the research and experimentation of the best coffees in the world using the most modern and advanced extraction methods.
Not only! With Caffèlab we give importance and space to social and ethical projects, selecting sustainable coffees that in some way make the difference and which have particular processing methods.
From permaculture-grown coffees in Peru, to projects that support women in Rwanda and Myanmar, to anaerobically fermented coffees in Brazil or in rum barrels in Colombia.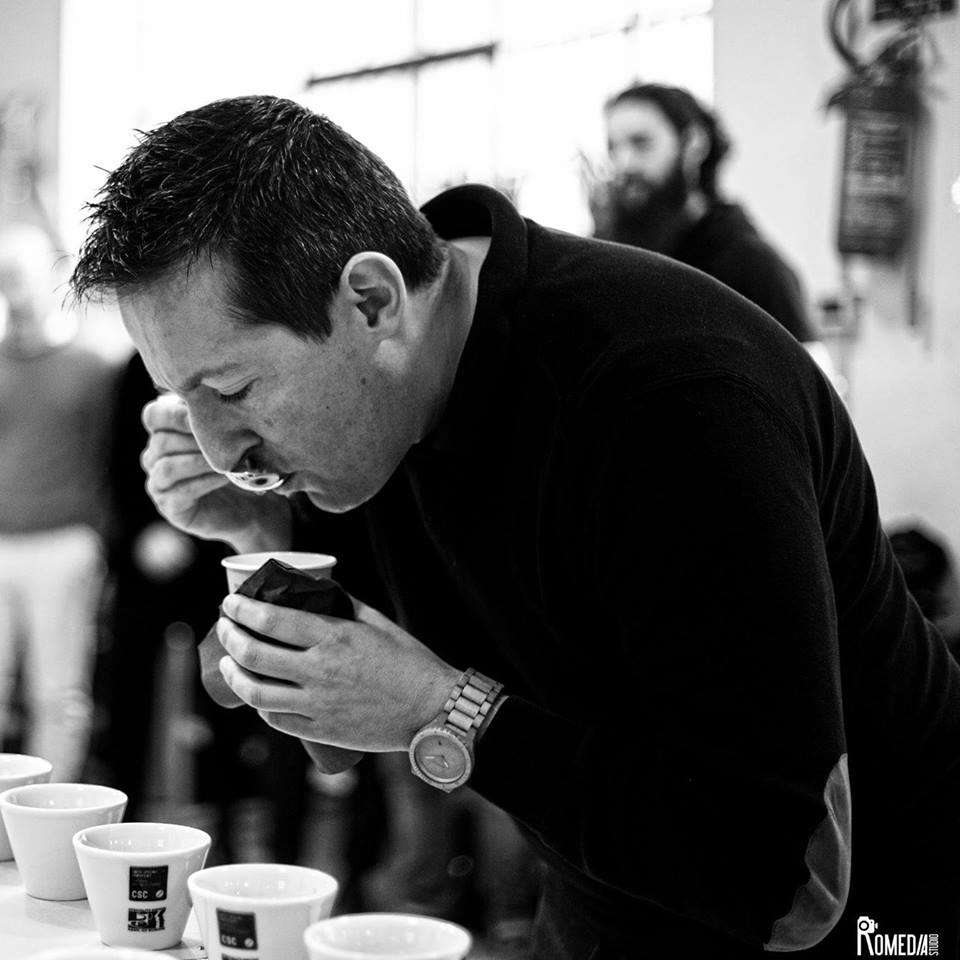 This is why we've put together a group of experts, to create a unique and innovative coffee laboratory. The aim of Caffèlab is to research and test the best coffees from all over the world using all types of extraction methods.

Quality
High amount of points assigned by the SCA (Specialty Coffee Association)

Traceability
Traceability. Each coffee comes from one specific farm.

Defects
Lack of defects when tasted

Current crop
Current crop - the coffee needs to have been picked in that year

Identity
Specific aromatic notes and identity
Our Specialty Coffees are

Roasted in a machine that has a max. capability of 1 Kg and following specific roasting profiles

Roasted only on request and not packaged before five days after roasting in order to allow degassing

Packaged fresh, immediately after degassing
Request more information about Mokaflor products