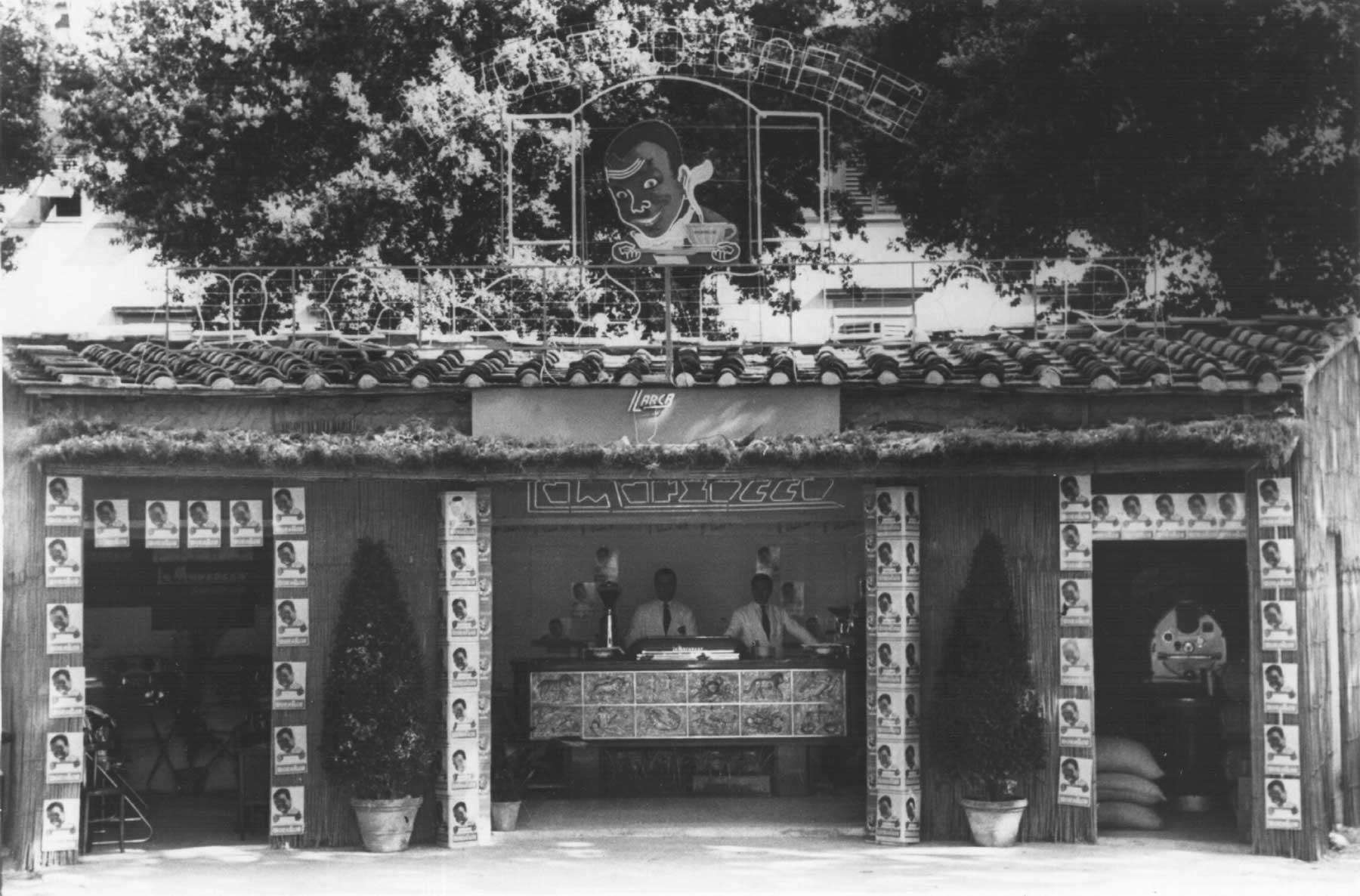 Since 1950, we import coffees origins from all over the world and roast them in Via delle Torri in Florence. Since Vasco Bernini took over the company in which he was an employee, Mokaflor has always been a family business and is today in its third generation.
For almost 70 years our main focus has been on selecting, tasting and researching the best varieties of coffee from all over the world. We then roast them individually to achieve the ideal profile for each of them. We believe that our main strength lies in the knowledge of the product.
We try to transmit this since 2009 through our Espresso Academy, the school for coffee lovers and professionals, which offers courses related to all areas from the green bean selection to roasting, barista, espresso machine maintenance and coffee bar management.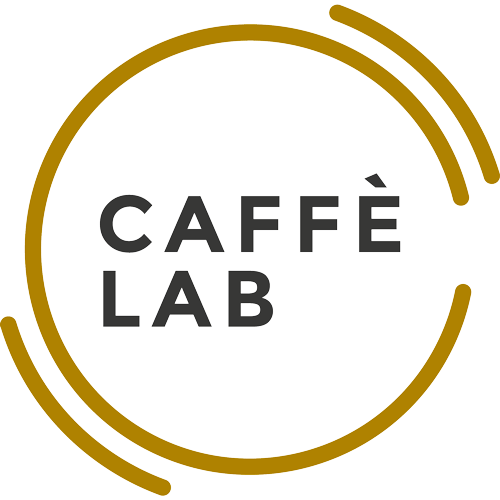 In the past few years, the interest and knowledge about coffee have grown a lot, and many new extraction methods have been developed. This is why we've put together a group of experts, to create a unique and innovative coffee laboratory. The aim of Caffèlab is to research and test the best coffees from all over the world using all types of extraction methods.
Are you looking for a practical and innovative approach to training the world of coffee? Do you want to work as a barman?
Discover 
Espresso Academy
.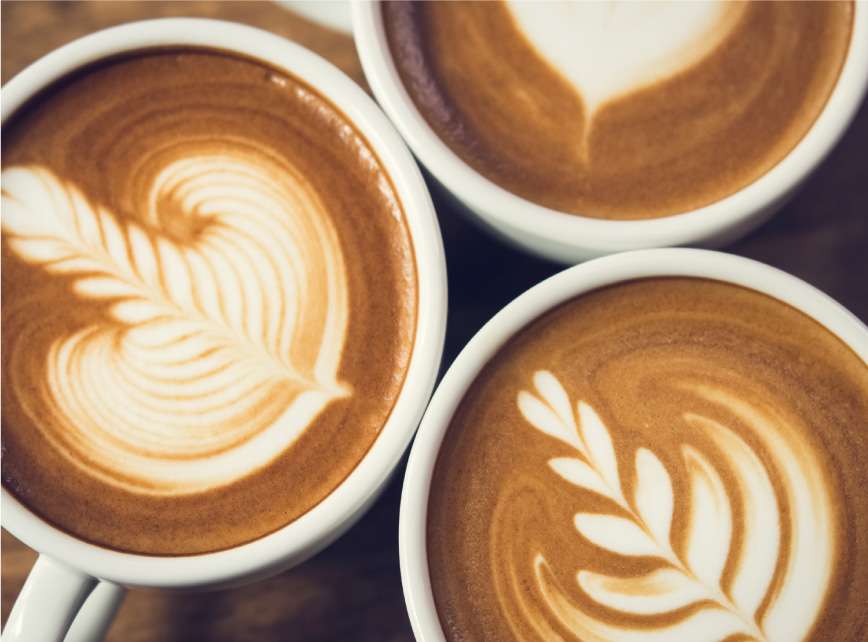 THE EIGHT STEPS OF MOKAFLOR
Eight steps: this was the distance between the first small shop where our roasting company was founded in 1950 and Piazza della Signoria, the heart of Florence! Today we roast coffees from all over the world and export them to more than 40 countries, with 3 different product lines.
Tasting, selection, toasting, cooling, degassing, mixing, packaging and distribution… we decided to tell you these phases and these attentions in video, taking you to visit, from inside, how we work in Mokaflor.