Mokaflor organic blends are the result of choices of sustainability and ecology for the future well-being of the planet, supported by tradition and expertise developed in over 70 years of passion for coffee: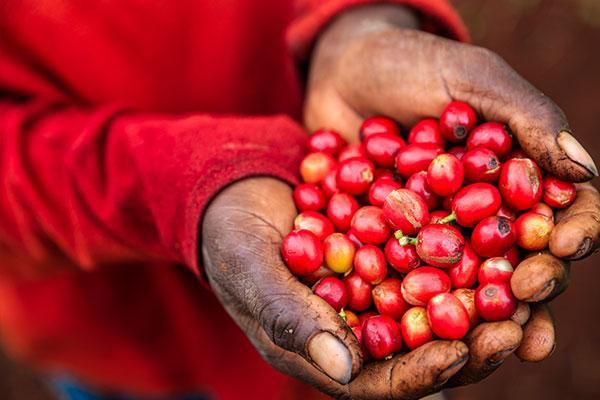 All coffees come from farms that follow principles of sustainability and respect for the environment.
The soils are fertilized with natural fertilizers and agronomic techniques that don't harm the earth.
The coffees used in the blends are certified organic and follow organic standards at all stages of the supply chain, from the plantation to the cup.
Our team of tasters identifies the perfect roasting profile for each coffee, to enhance its aroma, sweetness and body.
Our packaging is fully compostable / recyclable. Because we believe in the importance of preserving our planet.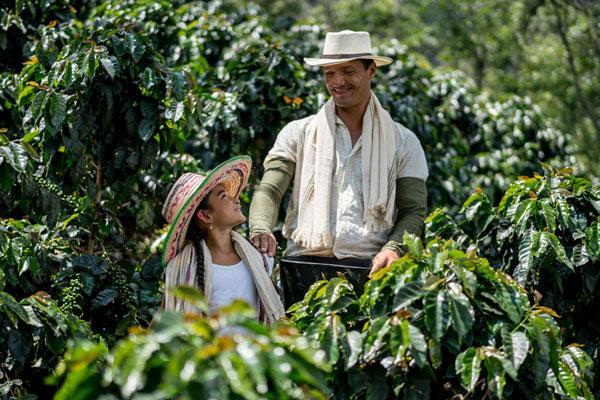 We are very glad to present our new range of Organic / Bio Mokaflor coffee blends!

These single origin coffees are roasted and blended in three different versions with Arabica beans from Brazil, Colombia and Mexico together with Robusta beans from India.       

All three are available in the classic Mokaflor packaging in a green version, in order to be easily recognizable as organic / bio.    
The many years of experience and knowledge of the world of coffee and its plantations have brought us to get to learn a lot about the farmers and their working conditions.
This is why we give a lot of importance to our Fair Trade coffee, which supports the farmers and assures their good working conditions.         
Not only do we already work with many farms directly and have visited many, being able to assure the correct working conditions, but we have also decided to collaborate with Fair Trade to support the supervision and quality of labor.
Also, our organic coffees are certified by Q certifications to guarantee that these farms take care of the environment in which the coffee is grown, without using chemical substances.
To protect the plants, only natural resources such as organic manures, a good soil fertility, and correct agronomic procedures are applied in order to maintain the coffee plantations.
Request more information about Mokaflor products