The red 60/40 blend represents the classic espresso of the Italian tradition: creamy, full-bodied and intense. 
This coffee blend has a strong character, combining the sweetness and body of Brazilian Arabica from the Alta Mogiana and Cerrado regions with the creaminess of the Indian Parchment Robusta and Uganda Nganda Kakindu.
How
we choose, roast and taste
this coffee
This blend is a combination between the selected Brazilian coffee varieties from Alta Mogiana Franca and Cerrado natural.
The coffee bean varieties that make up these batches are mainly Catuai, Caturra and Mundo Nuovo of the Bourbon family, with amazing floral notes and marked sweetness which is also enhanced by their natural processing, which naturally tends to leave many sugars in the coffee beans.
40% of this blend is made of Indian Parchment Robusta, processed with the washed method and Robusta Uganda Ngandi Kakindo, which increases the creaminess and intense aromatic notes of this espresso.
You want to offer this coffee in your bar?
We recommend preparing this blend using a dose of 7.2 grams to obtain an espresso of 15/16g extracted in 23/28 seconds.
These parameters, together with a water temperature of 90°C, will lead to a great espresso extraction with a good crema. Get ready to be swept away by intense aromas of chocolate, dried fruit and spices!
This cup has a very light and balanced acidity, a good sweetness and a great body, all very important characteristics of a classic Italian espresso.
Available in the following formats:

Bag
 1kg, 500gr and 250gr
Vacuum Bag 
250gr vacuum ground coffee
Doypack packaging
Our new 250 gram stand alone doypack bags with valve. This completely recyclabe, aluminum-free and resealable packaging is ideal for retail!
This blend is made of
Brazil Alta Mogiana franca Gr 2 17/18
Method: Natural
Variety: Catuai – Caturra
Uganda Ngandi Kakindo
Method: Natural
Varietà: Typica – Heirloom
India Cherry
Method: Washed
Variety: Robusta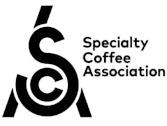 This blend was created in collaboration with the trainer SCA Gabriele Cortopassi.

Our coffees are designed, roasted and certified by the Espresso Academy team.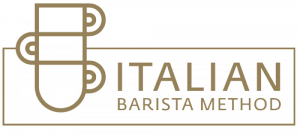 Mokaflor is the official technical sponsor and coffee of the Italian Barista Method.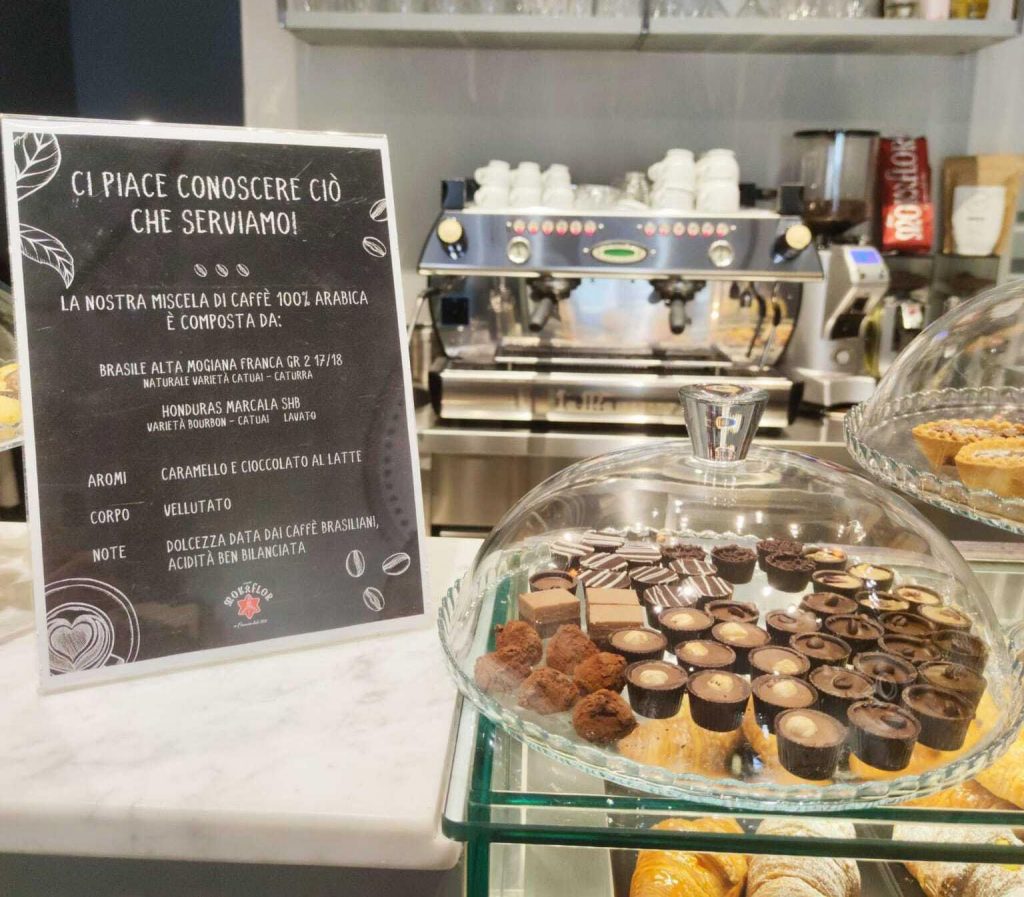 We help you
present this coffee blend
in your bar!
At Mokaflor we know that coffee quality has to be well explained to customers. 
That's why we support you with best presenting your coffees thanks to tailor made panels as well as counter and table displays where we explain everything about the coffee blend, together with the support of barista training courses for your staff by our Espresso Academy!
Torrefazione Mokaflor Srl