The 60% Arabica 40% Robusta Organic is one of the Mokaflor blends certified Bio Organic by the Q – certification body, which involves not only the green coffees used but also the production processes within the company.
From the combination of Arabica Brazil Santos Bio, Colombia Excelso, Mexico Altura and Robusta India Cherry coffee comes a creamy and full-bodied cup but with a green and sustainable heart.
How
we choose, roast and taste
this coffee
This blend is composed entirely of Organic/Bio certified coffees such as the Arabica Brazil Santos Pulped Natural from the Bourbon, Caturra and Mundo Nuovo varieties, which gives body and sweetness.
The robusta used is an India Cherry Natural from the Tamil Nandu region, whose its body balances the fruity notes and balanced acidity of washed Arabica batches such as  Colombia Excelso and Mexico Altura.  
You want to offer this coffee in your bar?
From the experience of our tastings, we suggest preparing this blend using a dose of 7.3g to obtain an espresso of 15 / 16g in 23/28 seconds.
These parameters, with a water temperature of 90° allow extracting of a cup of espresso with a good brown cream tending to reddish. Intense aromas of chocolate, honey and vanilla emerge on the nose.
In the cup, we find a balanced acidity, a good sweetness and a syrupy body, for a classic espresso of the Italian tradition with an eye to environmental sustainability. 
Available in the following formats:
Bag 
1kg and 250gr
Vacuum bag 
250gr vacuum ground coffee
Doypack packaging
Our new 250 gram stand alone doypack bags with valve. This completely recyclabe, aluminum-free and resealable packaging is ideal for the retail distribution.
Which coffee it is composed of:
Brazil Santos
Method: Pulped Natural
Variety: Bourbon – Caturra – Mundo Nuovo
Colombia Excelso
Method: Washed
Variety: Caturra – Castillo – Bourbon 
Mexico Altura
Method: Washed
Variety: Bourbon – Caturra
India Cherry
Method: Natural
Variety: Robusta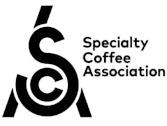 This blend was created in collaboration with the trainer SCA Gabriele Cortopassi.

Our coffees are designed, roasted and evaluated by the Espresso Academy team.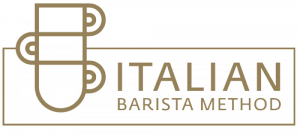 Our company is a technical sponsor and official coffee of the Italian Barista Method.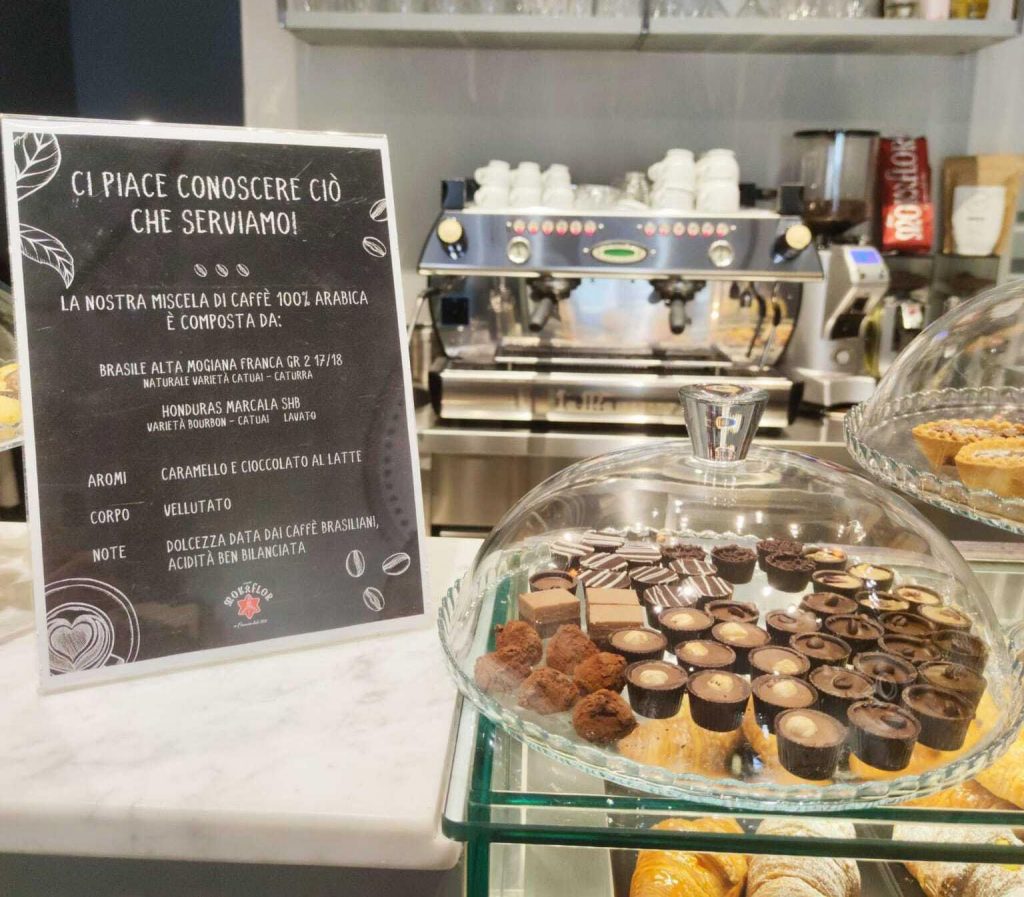 We help you
to present this coffee
in your bar!
At Mokaflor we know that a coffee, like other products, should be offered at its best,
we must tell him our quality!
That's why we support you in the presentation of your coffees. With us panels, counter and table displays where we tell the quality of the mixture. Also training courses for your staff and training videos!
Torrefazione Mokaflor Srl