Opening a bar, restaurant or coffee shop without having any experience is definitely more complicated than opening one without financial resources. But it's not impossible! Here are 10 tips that will help you to deal with this challenge.
As well as in almost every other business, experience helps to avoid mistakes. In general people say: An expert is someone who has made many mistakes.
Those without experience will probably find themselves making many mistakes. Depending on the dimensions of the business, these errors can sometimes carry more or less weight for the entrepreneur (if you are opening a coffee shop, you automatically become an entrepreneur). 
In some cases, mistakes won't be very serious. For example in the case of a wrong selection of pastries or inappropriate cups. However, some mistakes can be very expensive, for example if a big showcase for pastry turns out not to be very useful but it's already mounted (and paid for).
The most evident and relevant mistake when opening a restaurant, coffee shop or bar is to have chosen a wrong location. In that case, there's normally no other opportunity than closing the bar and opening again, somewhere else.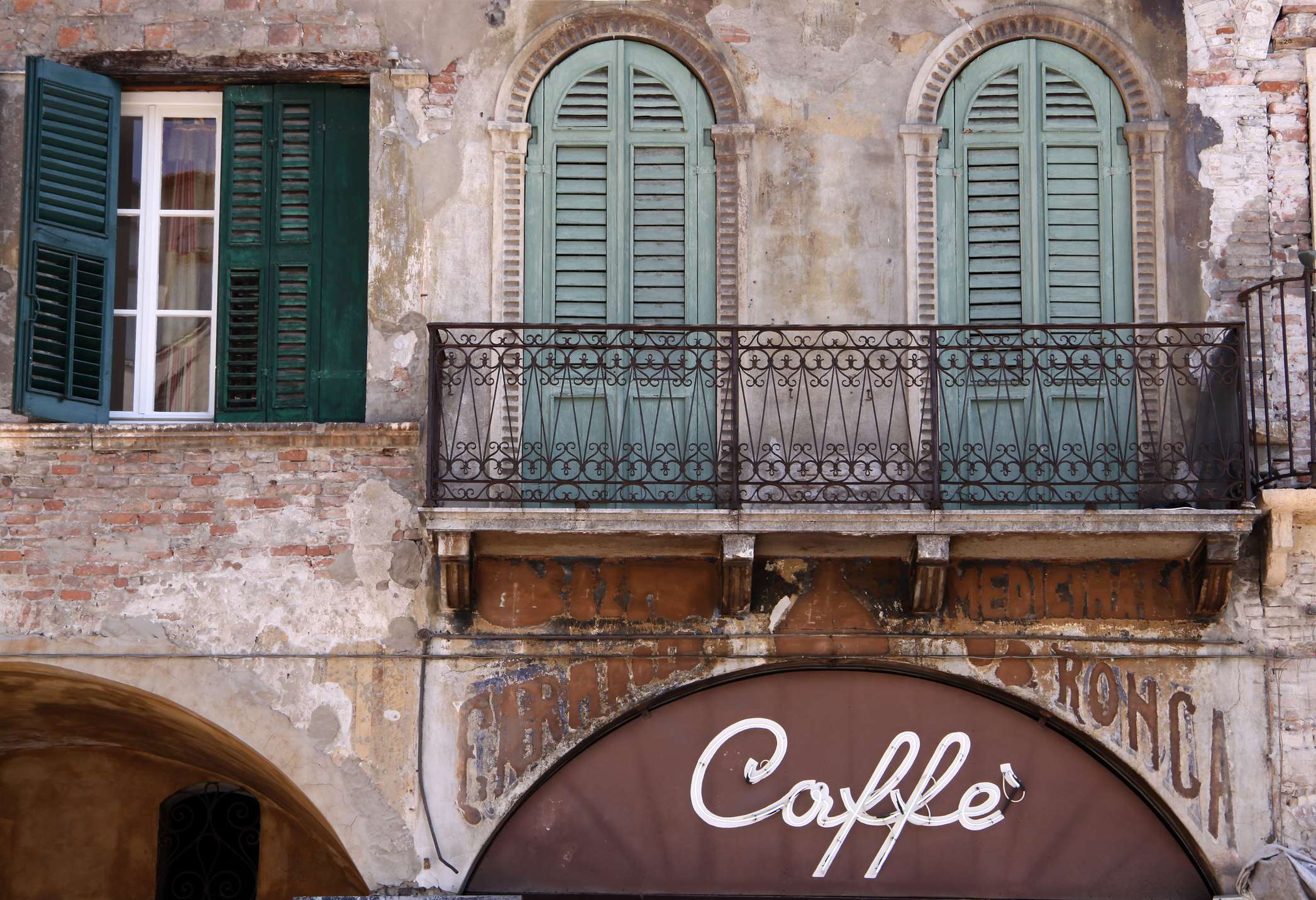 Therefore, experience is very important to avoid mistakes. And those who take mistakes as a lesson to learn from, will commit less in the future. Many people underestimate the complex planning process which is necessary before opening a bar and get started without having any experience. 
This underestimation is on one hand caused by the wrong assumption that you don't need a broad knowledge when opening a gastronomy. On the other hand it often is the result of people's desire of  'reinventing' themselves behind the bar counter. Experience has shown us that this mostly happens when people have already been working for years in another profession and now have the desire to get 'back into the game' with a new idea.

Here below we've tried to collect 10 tips to help everyone who want or have to open a bar without any experience. 
1 – Stay behind the counter
The best way to get experience in a bar is: working there! Working behind the counter helps in many ways: you learn how to prepare coffee, cappuccino and all the other drinks. But the situation is definitely different when there is a huge line of people in front of the counter waiting for their coffee. Who wants to train their skills already in advance and in the structured atmosphere of a school, should attend a course at our Espresso Academy.
Moreover, it's also helpful working in a bar to see which products are delivered daily, which products to order every evening or how to write checks. You will learn how to deal with daily problems and most importantly: you will get an idea of how to deal with the clients. Only those who have been standing behind a bar counter can be sure that this is the right profession for them! 
2 – Travel

The more you travel the more experience you get. In this case, traveling contributes to getting to know different possibilities. You will get new impulses or you will perhaps see that a great idea you were thinking about has already been tested somewhere else and has failed. You will also get to know new products and traveling also offers the opportunity to see examples for huge successes as well as huge failures. 
Those who travel a lot will ascertain that a barista's daily problems are often the same ones wherever you go. Traveling gives you the chance to see how others solve them. 
3 – Read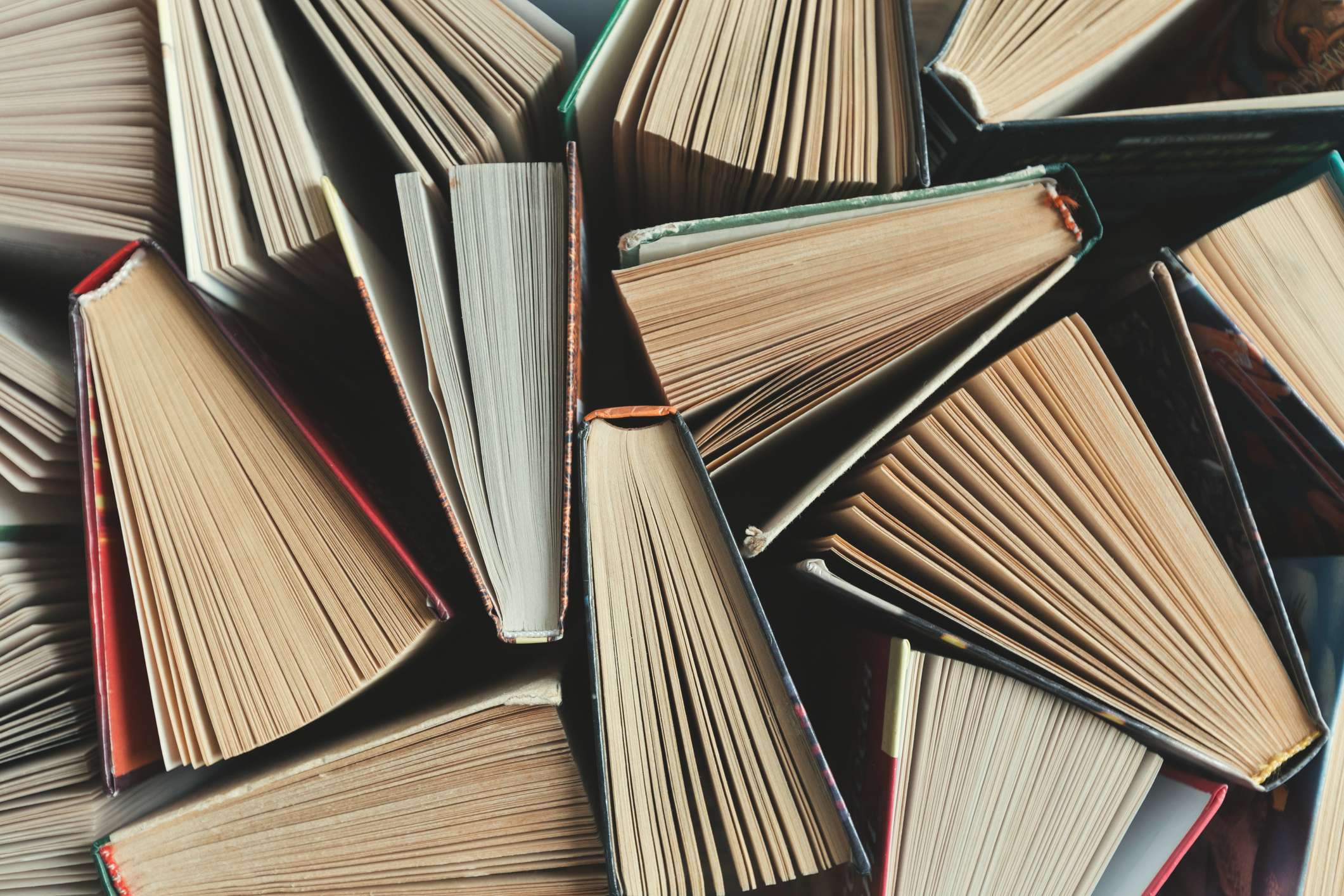 Reading is like traveling. There is a wide range of books, publications, magazines, websites and blogs about gastronomy. Read them all, analyze and learn!

4 – Talk
Talk to people, especially to baristas, directors and entrepreneurs. Try to get to know as much as possible and to get a connection to these people who are already working in this field and are familiar with the sector. They will tell you about their everyday work, their experiences, happenings with clients and, most fundamentally: They will tell you about their mistakes which gives you the opportunity to not commit the same ones. 
5 – Empathize
While talking to the experts, try to empathize with what they are telling you: Do you really want to get up early every single morning? In the evening, are you willing to stay longer in the bar to invent the perfect sandwich? How would you have dealt with this client in that special situation? Do you feel like a good entrepreneur, ready to deal with the requests of the market?  Listen carefully and consciously, it will help you to be a little more prepared for the opening. 
6 – Market research.
The big companies do it as well as also you will do it! Spend time in the coffee shops of your competitors to see who is coming, when, what's requested, how the employees deal with the clients and how the ideal bar is structured. Then, it can also be useful to spend time in the neighborhood to analyze the social aspects. Spending time at your competitors' helps you understand what causes their success and where they make mistakes. Develop your own strategy and find the market gaps. 
7 – Attend courses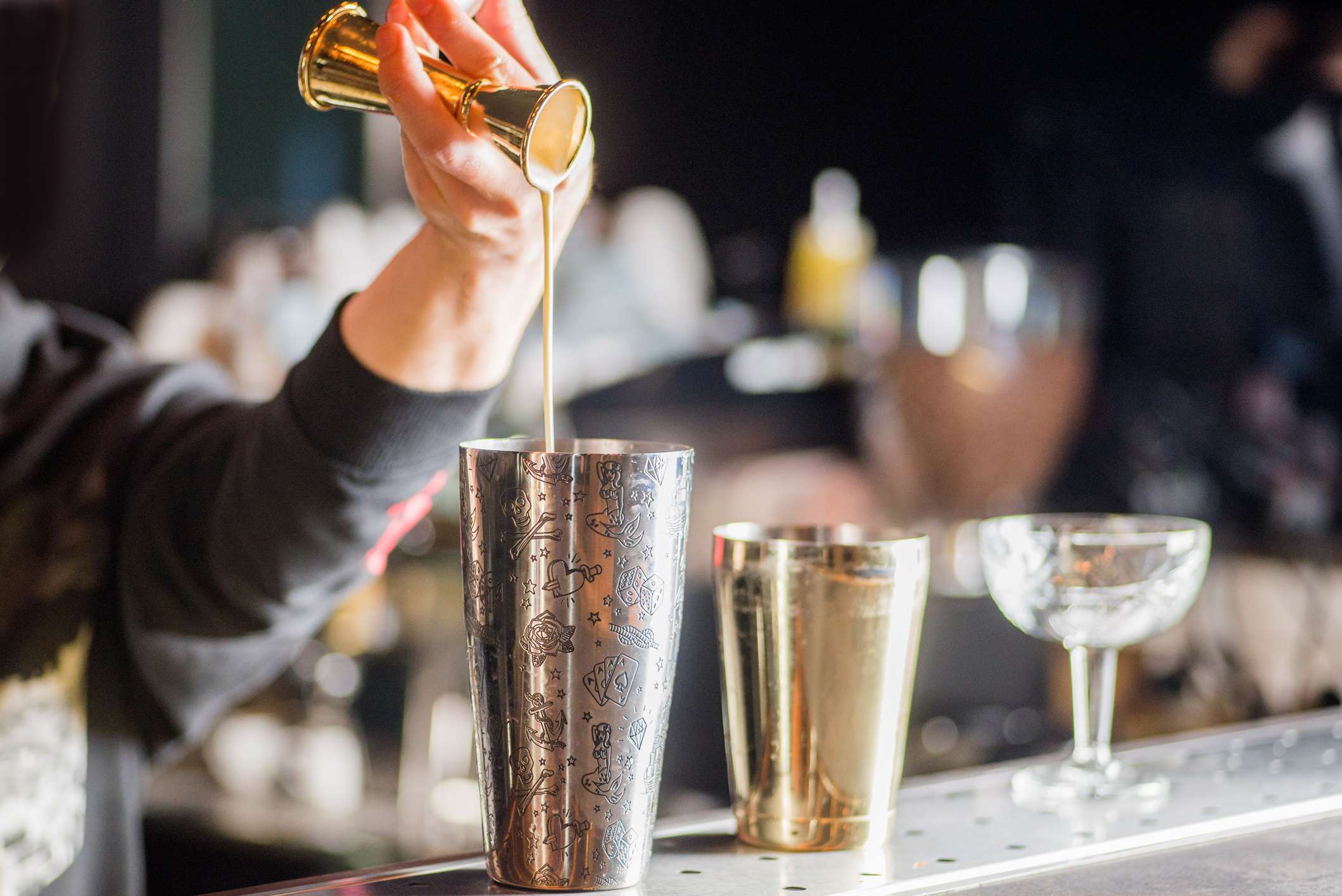 When you're close to the opening it will be useful to attend some courses to adapt your newly learned skills rapidly. In our Espresso Academy we offer a wide range of many different courses: from Barista, to Bar Management, Latte Art, Pastry and many others.
Courses allow you to expand your knowledge and skills thanks to the help of experts!

8 – Practice, practice, practice
Working as a barista means working under the eyes of the customers. And that's the reason why you should do that with style and care and (why not) also giving a little bit of a show! Practice, also if it's just with water, until you feel safe behind your stage: the bar counter. 
9 – Create a neutral bar
Hopefully your bar opens and is immediately a big success. But it could be that some things come differently as you planned them. An example could be: you offer a wide range of pastry and other things for breakfast. But after some months you notice that the request for a lunch menu is a lot higher than the one for breakfast. At this point, having a huge showcase for pastries could turn into a problem. Therefore it's recommendable to: start with a smaller showcase or working station. If later on you will need more space, we recommend to buy a mobile structure.

10 – No opening without financial resources

If you like it or not, financial resources help to compensate mistakes. Therefore it is recommendable to save some finances for emergency cases. It will ease the situation! And those who get started in a relaxed way will be able to focus on the acquisition of customers, development and positioning on the market. 
We wish you good luck!

Special thanks to: Gabriele Cortopassi, aprireunbar.com.