The International Women's Coffee Alliance is a global association created to support all women in the coffee industry. The majority of the supply chain workforce is represented by women: about 70% of the farmers are women and 25% of farms are managed by female entrepreneurs.
IWCA Italy was created with the aim of supporting and promoting female empowerment throughout the coffee chain and to enhance and encourage the consumption of sustainably grown coffee.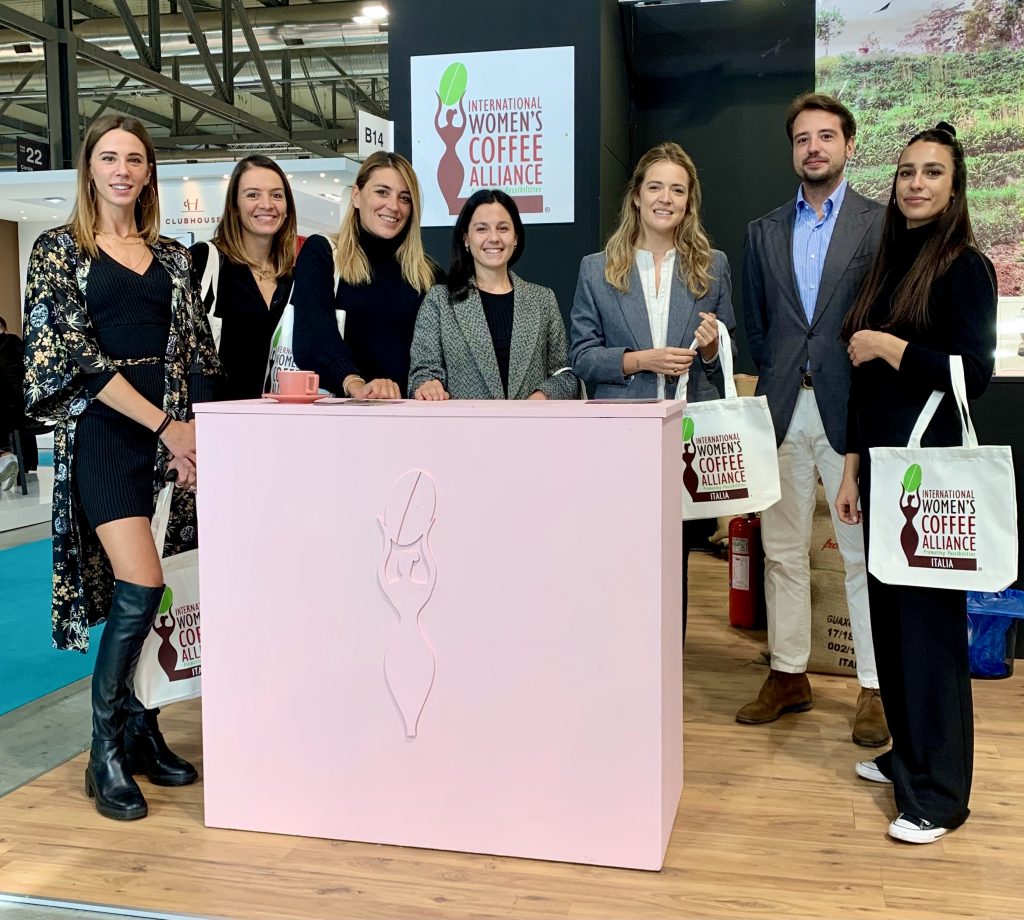 MOKAFLOR & IWCA ITALIA
When already in 2018, Eleonora and Bianca, third generation of the Bernini family, started thinking about joining the IWCA, they were very surprised to discover that in Italy, one of the reference countries for coffee worldwide and where various awareness-raising activities had already been undertaken with women's projects, an IWCA chapter was not yet present.
Together with four other roasting companies led by women and two importers, they therefore began to meet in order to seek a development strategy for the Italian chapters. After many months of research and meeting, the association finally received the official approval in the last quarter of 2021. The newly launched IWCA Italy managed then to participate for the first time in HOST Milano 2021 in October, receiving a lot of visibility and interest from many experts of the coffee industry.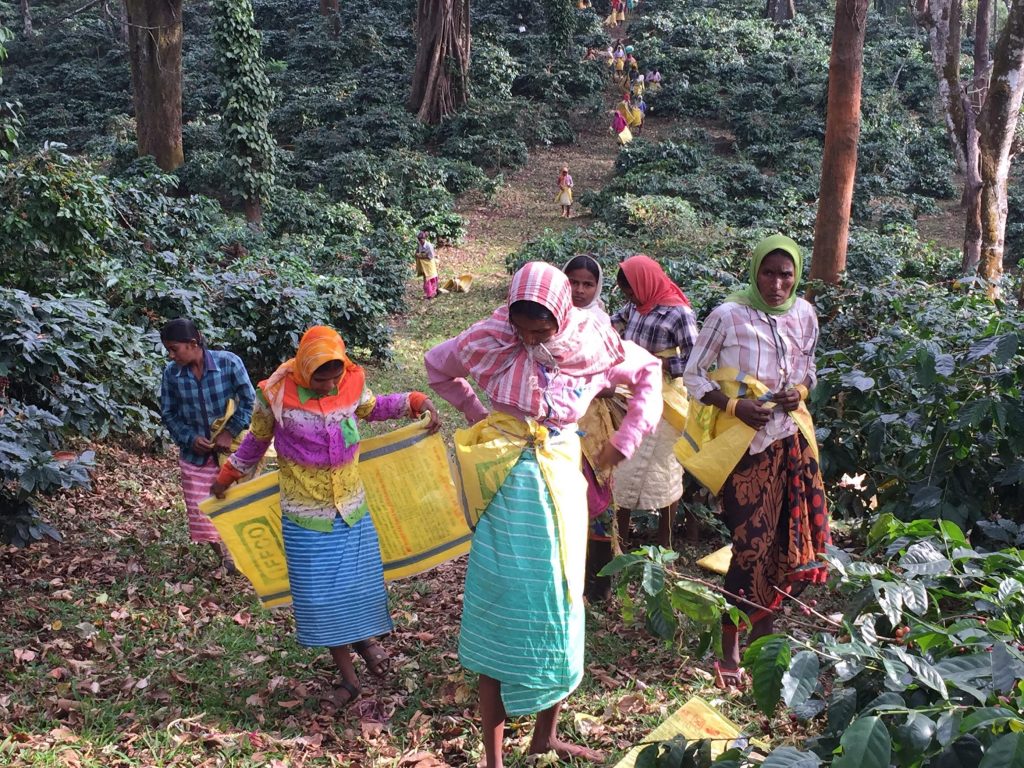 IWCA ITALIA'S VALUES
The values ​​of the association are: respect for the identity of each individual, social and environmental sustainability, women empowerment along the entire supply chain, inclusion, collaboration and promotion thanks to training and education.
IWCA ITALIA'S GOALS
offer professional and certified training for women: from farmers in producing countries to importers, roasters, baristas and all those women operating in the coffee supply chain.
develop cultural and informative activities aimed at consumers, to promote the coffee culture in compliance with human rights and environmental protection
support the trade of coffee from the IWCA network in Italy, thus giving support to female farmers
promote, support and organize women's empowerment activities beyond the coffee sector
DISCOVER MORE ABOUT THE ITALIAN CHAPTER OF THE INTERNATIONAL WOMEN'S COFFEE ALLIANCE, HERE!
Find all our coffees from Women Coffee Projects, at the following link.