Spreading the culture and passion for quality coffee in Denmark: this is Moccatime's mission, a company which has been collaborating with Mokaflor for many years, providing all the solutions needed for a good coffee experience, both for companies and individuals.
Moccatime helps their customers identify the coffee and machine that best suits their needs both in their showroom in the area of Hellerup in Copenhagen, or directly online.
In addition to this, Moccatime offers their customers tailor-made coffee training on their newly bought machines, a periodic check of all the tools and continuous updates about their products and coffees.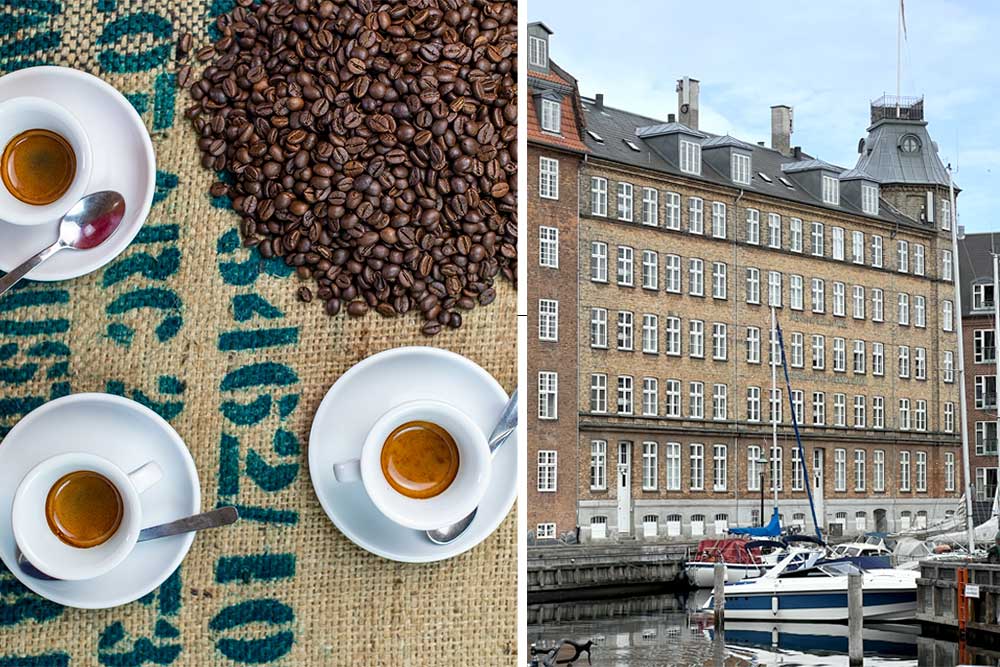 Here's our interview with Thomas Baggesen, the new manager of Moccatime, who tells us everything about his experience and the trends related to coffee in northern Europe.
What is the story of Moccatime?
Moccatime was founded in 2005 due to an overwhelming interest in coffee, and we strongly believe that everyone deserves tasteful coffee.
We have ever since been engaged in the sale and service of high quality coffee for both companies and private consumers. We provide fully automatic as well as manual espresso machines for whole beans and fresh milk. We have the exclusive distribution in Denmark of coffee from the family-owned (3rd generation) coffee roastery Mokaflor in Florence.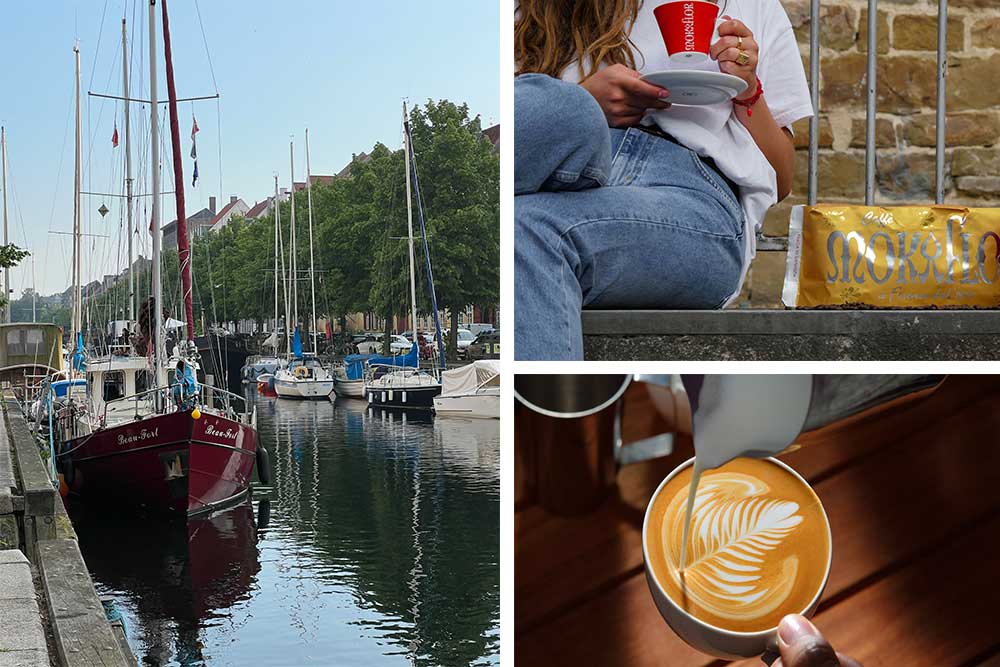 We offer a wide range of hand picked special blends adapted to the taste we like here up north in Denmark. We are an authorized Jura dealer and also carry products from WMF, Lelit, Profitec, Mazzer, Joe Frex etc. in our range. We have an office / showroom / warehouse in Hellerup close to Copenhagen and serve customers throughout Denmark.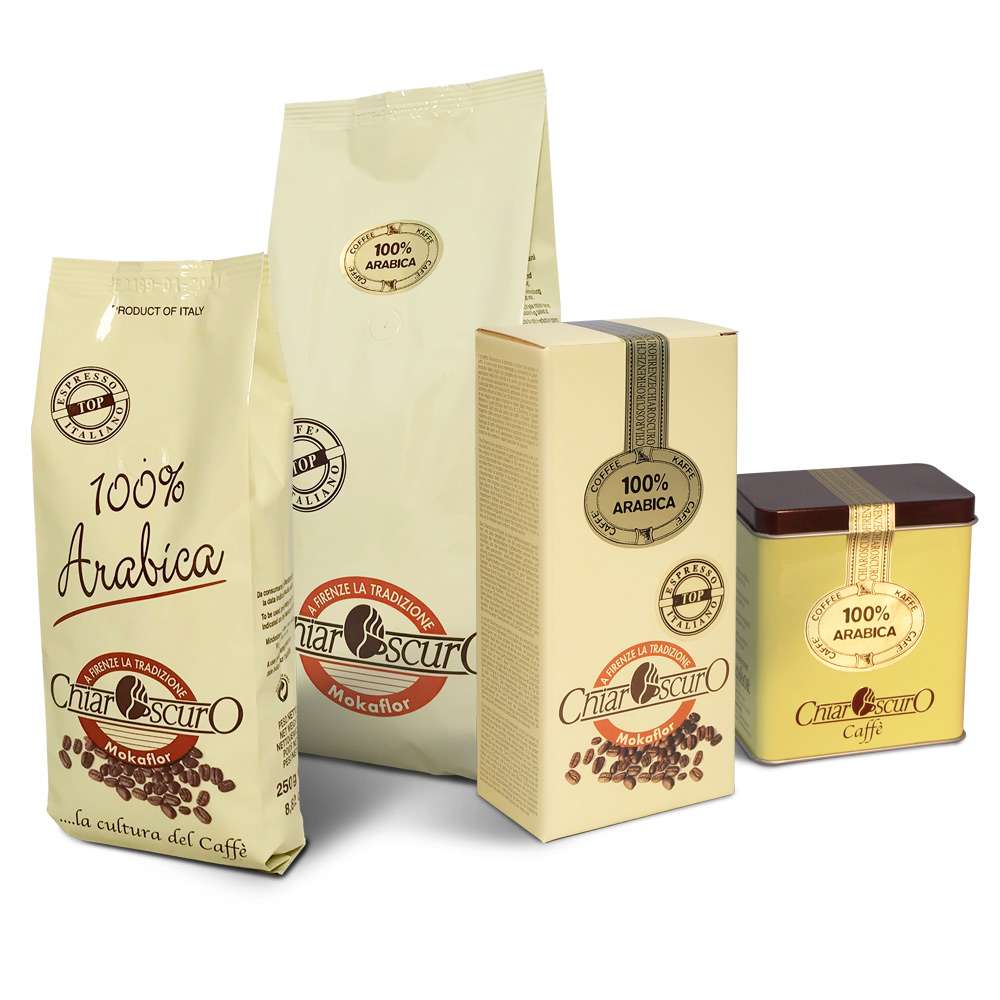 Which Mokaflor coffee is your client's favorite?
Chiaroscuro 100% Arabica without a doubt. Our customers – both professionals and private – love the aroma, crema and aftertaste.
Your personal favorite coffee extraction method?
My all-time favorite coffee is a double espresso made of 18 gram freshly grounded coffee, 30 ml water made on one of our beautiful espresso machines with pre-infusion to enhance the taste. Secondly we oftenly share french press coffee in Denmark.
Can you give us some information about the Danish coffee market?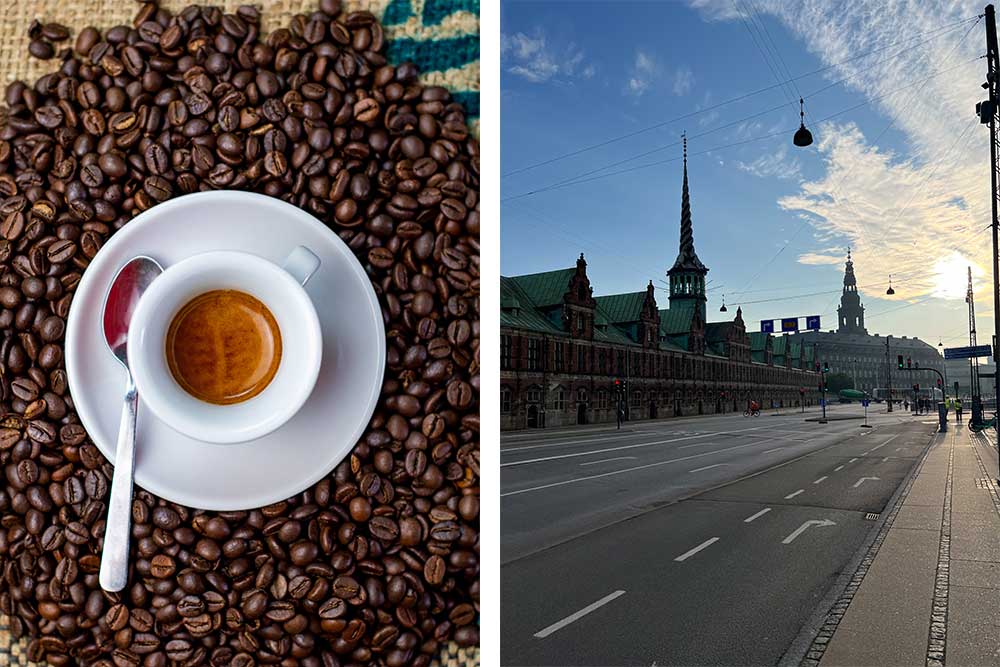 There seems to be an increasing number of coffee dealers in Denmark and as a consumer the market can be difficult to navigate in regarding where to buy the really good coffee. From our company point of view it's increasingly important to communicate loud and clear about our coffees to get through to our audience. The consumers in general are focused on sustainability and high quality in Denmark so of course we are focused on that as well. We drink a lot of coffee in Denmark (we are the 4th most coffee drinking country in the world) and it's very normal to drink coffee with milk all hours of the day. During lockdown and Covid we did experience more interest of the correct way to do an espresso and espresso machines in general.
What is the relationship with sustainability today in Denmark?
People here wants to know that they support good, healthy and fair work cultures / supplychains by the products they buy. Therefore it means a great deal to us that Mokaflor has such a close collaboration with the local coffee farmers around the world.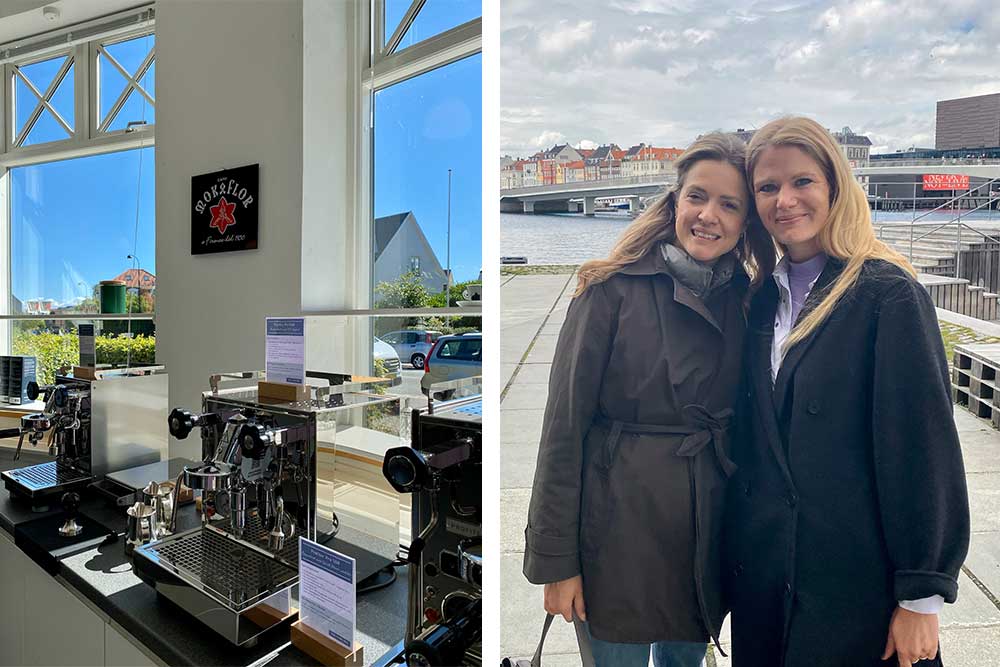 How do you see the development of the coffee market in Denmark in the next few years?
Hopefully it will continue to grow – people care a great deal about the quality of nearly everything – physical products as clothing, skin care products, home décor etc. as well as products that are consumed – as coffee, and that doesn't seem to change soon. In addition workplaces need to care about what they offer their employees such as high quality coffee with a clear story of how it's produced etc.