Our Specialty Coffee laboratory Caffèlab, never sleeps!
Here is our latest addition to this line: a superselected Robusta coffee grown in the Kaweri plantation in Uganda!
Area: Mubende District
Plantation: Kaweri Plantation
Species: Canephora, Robusta
Variety: Nganda, Erecta
Screen: 18+
Harvest: Hand-picked
Altitude of cultivation: 1200-1350 mt
Process: Washed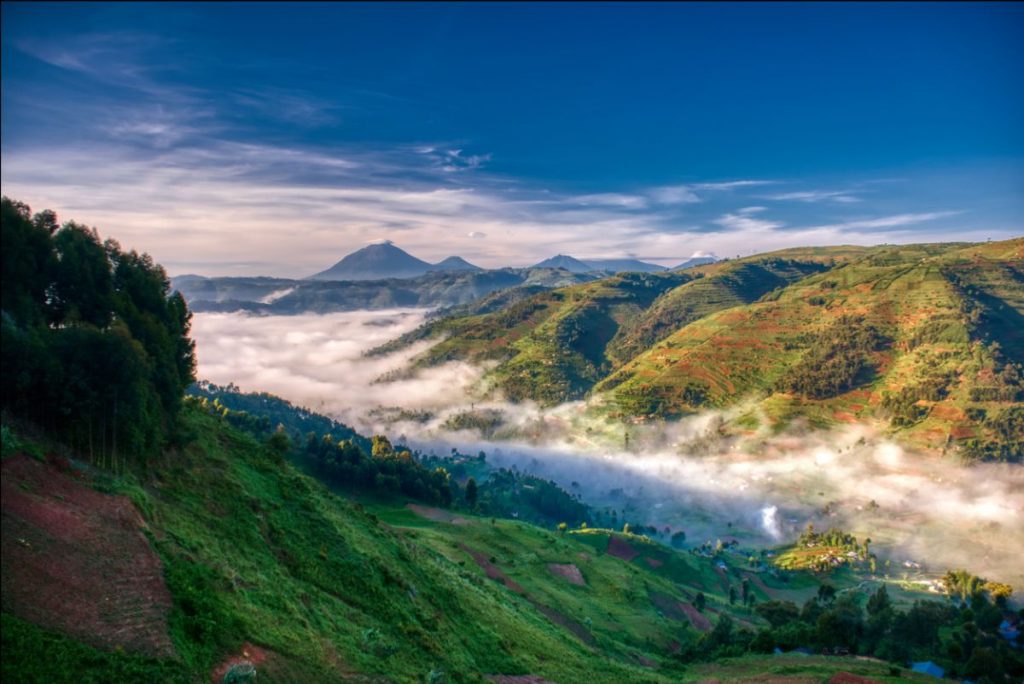 This coffee takes its name from the monkey that lives in the Kaweri plantation located in the Mubende region of Uganda at an unusually high altitude for a Robusta Coffee, of 1200-1350 mt a.s.l.
It is a Robusta coffee, hand-picked, carefully selected and processed with the washed method.
These beans of screen 18 and higher, bring in the cup an excellent round body with intense notes of dark chocolate and a spicy vein of cinnamon!
Want to get a sample and taste it right away? Find it at this link or send us an e-mail at info@mokaflor.it !