We are very proud to introduce the 100% Arabica Limited Edition!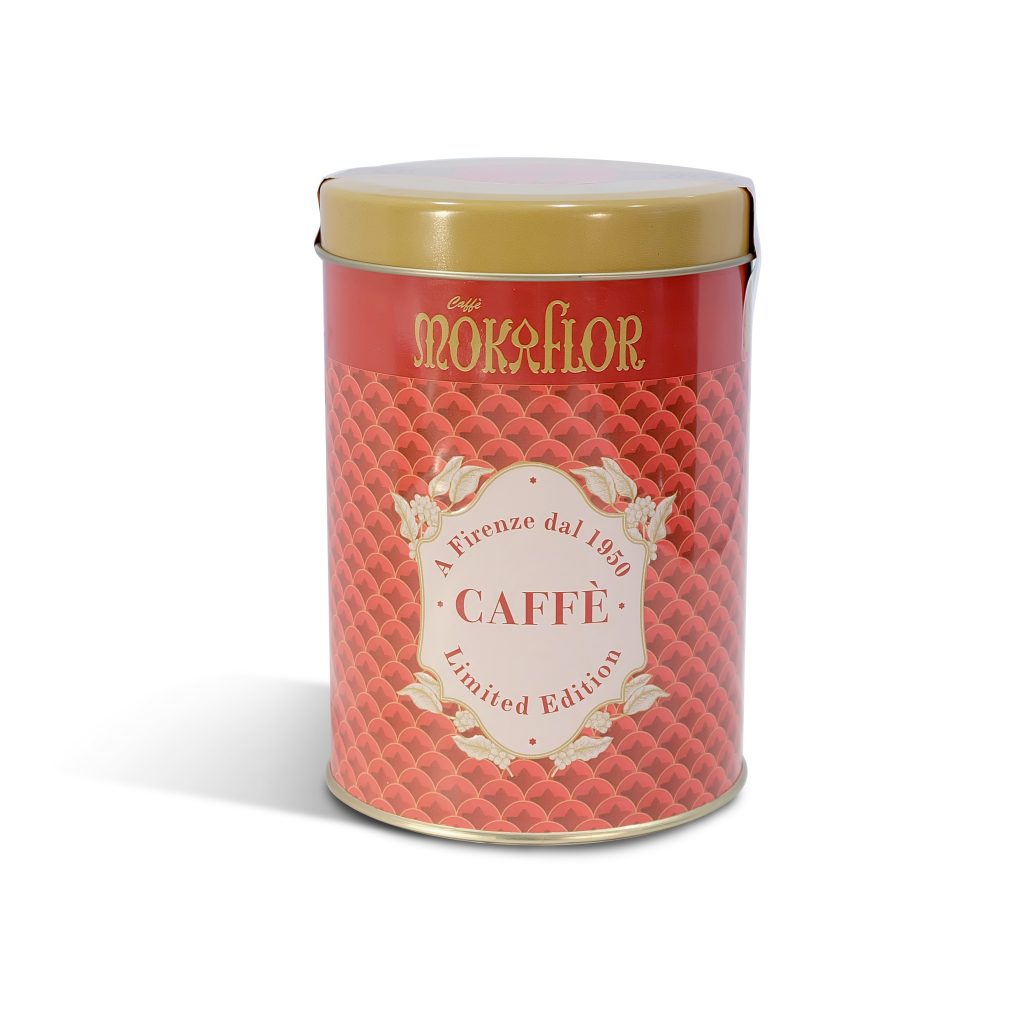 This 100% Arabica blend is the combination of the high quality profile of the Central American washed Arabica of high plains with the natural full body of the Brazilian Arabica. The aftertaste reveals a pleasant note of freshness and chocolate.
Presented to you in this LIMITED EDITION packaging which recalls our classical metal
tin boxes of the 1950s!