Coffee consumption is growing annually, worldwide. We know that. But the Chinese market is piloting the way by taking huge and fast steps forward. 
Our interest for the Chinese market is not only growing because of our recently begun partnership this year, but also because we´re fascinated by the enthusiasm of this country for high quality coffee!
While until a few years ago instant coffee was basically the only product you could find in stores, besides from taking a cup to-go in one of the big chains, nowadays Chinese consumers want to know more about origins, method and the quality of the coffee they are drinking.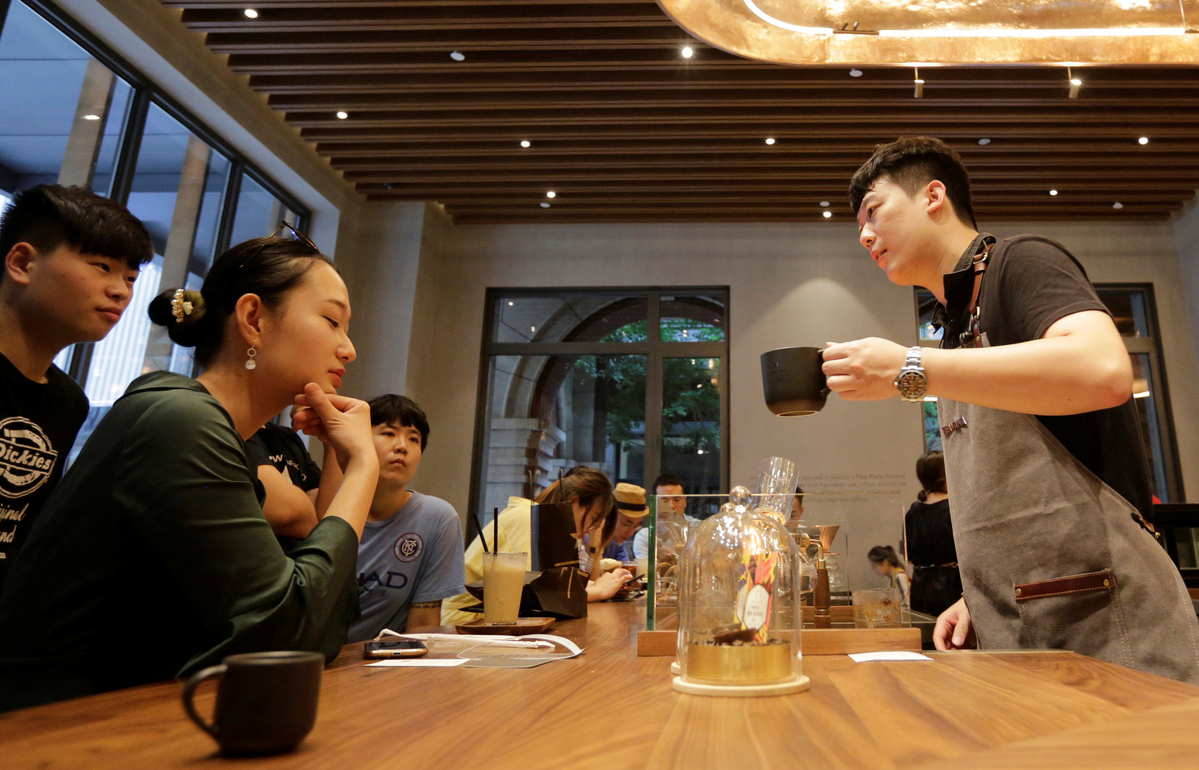 Some coffee numbers
While, worldwide, coffee consumption is growing at a rate of 2% every year, the International Coffee Organization registered the growth in China at 16%.
This may also be thanks to a disposable income growth of 9.6% in the middle class, registered from 2018 to 2020 by a study of McKinsey together with the National Bureau of Statistics China.
This year Alibaba, China´s largest online platform, registered 40% of all coffee sales to be made by millennials, which are currently around 450milion in China.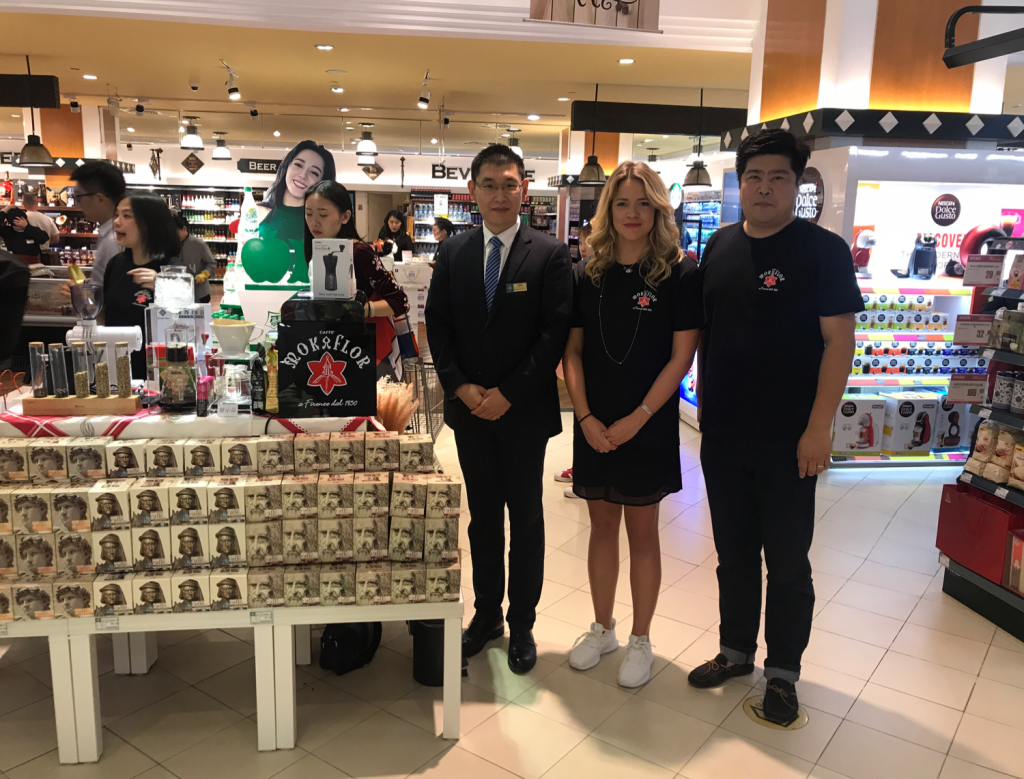 Higher quality coffee
Not only has the overall coffee consumption grown in China, but so has the request for higher quality coffee. The emerging number of specialty coffee shops is a result for the desire of Chinese consumers to know more about the coffee they are drinking and have a better quality in their cup.
Starbucks is the perfect example for this trend. Not only are there currently 3.300 stores all across China (compared to 1.017 in 2013), but the Starbucks Reserve Roasteries are opening up one after the other as a reflection of the demand for higher quality and new extraction methods. (We´ve visited the first one to be opened, in Shanghai and must say that it was an amazing experience!)
This only confirms that Chinese coffee consumers are not satisfied by only knowing what size of cappuccino or latte macchiato they can order, but they want to know more about the product, where it comes from and how to prepare it.. also on their own!
In fact, Alibaba has also registered a strong increase in the sales of beans and ground coffee (60% faster than instant coffee, this year) and a statistic by decisiondog.com shows that home machine sales for coffee beans have increased by 26,74% in 2017.
Coffee Education
Not only in China people are starting to understand that the next step towards being able to drink a good coffee at home, is learning how to make one yourself. This is exactly what we are focusing on right now, as the demand for more knowledge is growing. During promotions inside the main retailers, our Chinese teams bring coffee machines to show and teach the customers how to grind and prepare their own coffee.
Together with our trainers of our HQ Espresso Academy Florence, we are also developing a training plan and future collaboration to open up an Espresso Academy in Beijing. Stay tuned!