On October 1st we celebrate the International Coffee Day, established in 2014 by the International Coffee Organization (ICO).
This day is meant to be a way to honor one of the most popular beverages in the world, in all its forms, but also to make a point and give new objectives to companies within the supply chain while creating awareness among consumers, who often pay little attention to the history and values that come with their cup of coffee.
Coffee and circular economy
The aim of the International Coffee Day's 2022 edition is to guide the sector towards a greater awareness of the supply chain's impact in the world we live in, by implementing circular economy strategies.
The transformation process of waste produced during the various stages of work can become an opportunity for everyone: not only in terms of income but also in terms of employment, as well as lowering production costs.
This year more than ever, the International Coffee Organization's commitment goes towards sustainability. The goal is to create effective global partnerships, guided by the core mission of developing a sustainable and resilient industry, ensuring prosperity for agricultural communities around the world
In fact, it is millions of people around the world who work with coffee: innovative and circular solutions are needed to ensure economic, social and environmental sustainability, from seed to cup, from farmer to barista.
We are not "only" talking about recycling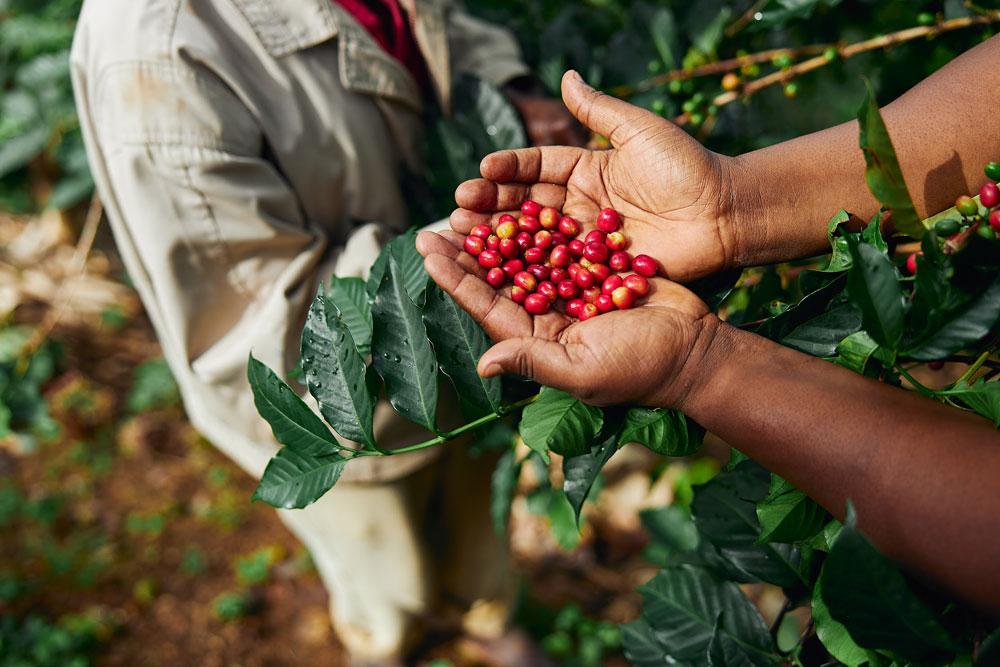 It is fundamental to develop an economy based on a restorative or regenerative system, which knows how to calibrate waste and pollution, keeping materials in use for as long as possible and transforming waste into new energy, to generate new opportunities of income and work.
In fact, it's not just about "recycling". We need an economy that helps farmers, governments and companies to ensure that every waste in the supply chain is converted into something else, giving new purpose to what until now could be considered waste and an impact to our environment.
What is the ICO (International Coffee Organization)
The International Coffee Organization was established in 1963 in London: it's an institution whose purpose is to improve cooperation between countries that produce, distribute and consume coffee. As of November 30, 2021, there are 50 member countries of the Organization (43 exporters, 7 importers).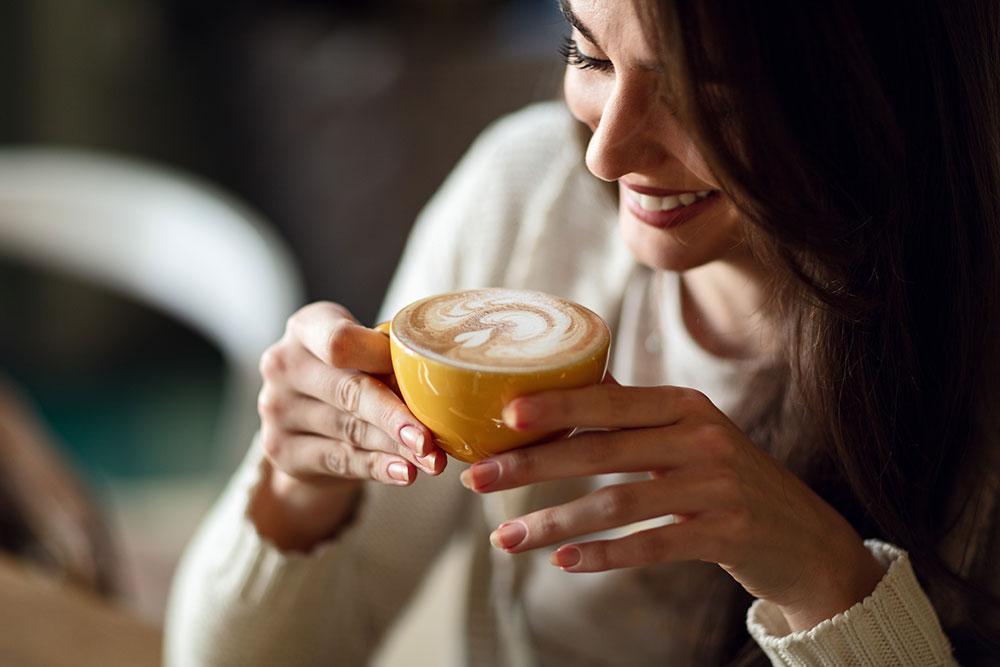 The objective of the ICO is to support producers for sustainable and technological development, trying to reduce poverty in developing countries, helping small businesses to plan and cooperate. Another important aim of this international organization is to work for the improvement of coffee quality, while making the market more transparent in all parts of its supply chain.