Discover this gem which arrived directly from the forests of Nicaragua. A natural processed coffee with anaerobic fermentation for a real explosion of aroma and taste!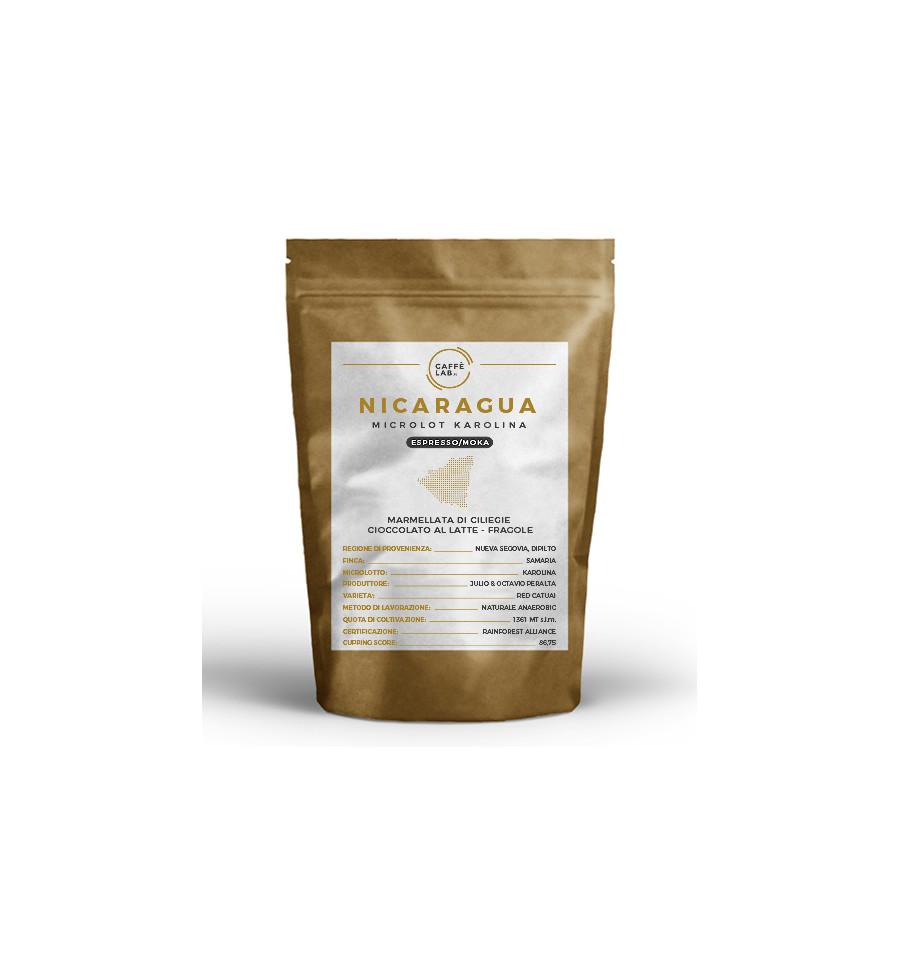 FINCA SAMARIA & THE PERALTA FAMILY
Finca Samaria is the beautiful farm of the Peralta family, located at about 1400 meters above sea level in the region of New Segovia, close to the border with Honduras, in Nicaragua. The 130 hectares of land owned by the family, are mainly composed of forest (85 hectares) and coffee (45 hectares), mostly of the Catuai and Caturra varieties.
Owning a wide area of land, the coffee plants grow at different altitudes, in different micro-climates and perhaps on different soils as well. This gives the Peralta family the chance to grow different varieties in their optimal condition, creating very high quality and exquisite coffee lots.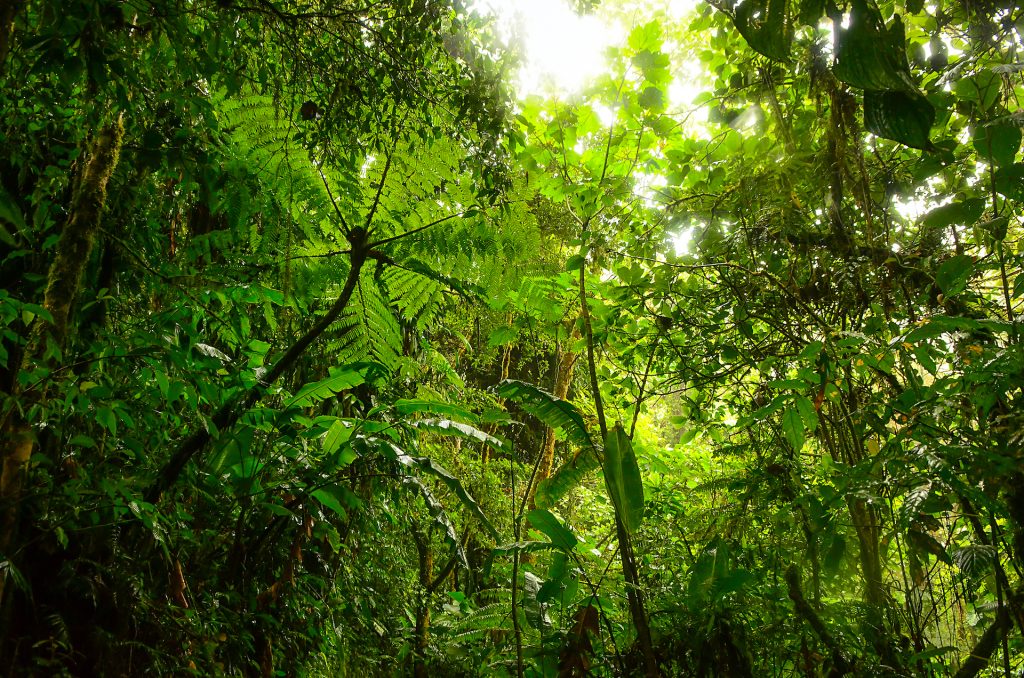 THE COFFEE PROCESSING METHOD
This coffee is processed with a natural method and goes through an anaerobic fermentation. After being harvested with a selective hand picking, the drupes are fermented in airtight containers for 24 hours. During the anaerobic fermentation, the beans develop a complex and fine aromatic profile. At the end of the fermentation, the drupes are the dried on raised beds for 28 days, while being rotated 3/4 times a day and covered overnight to protect them from excessive humidity.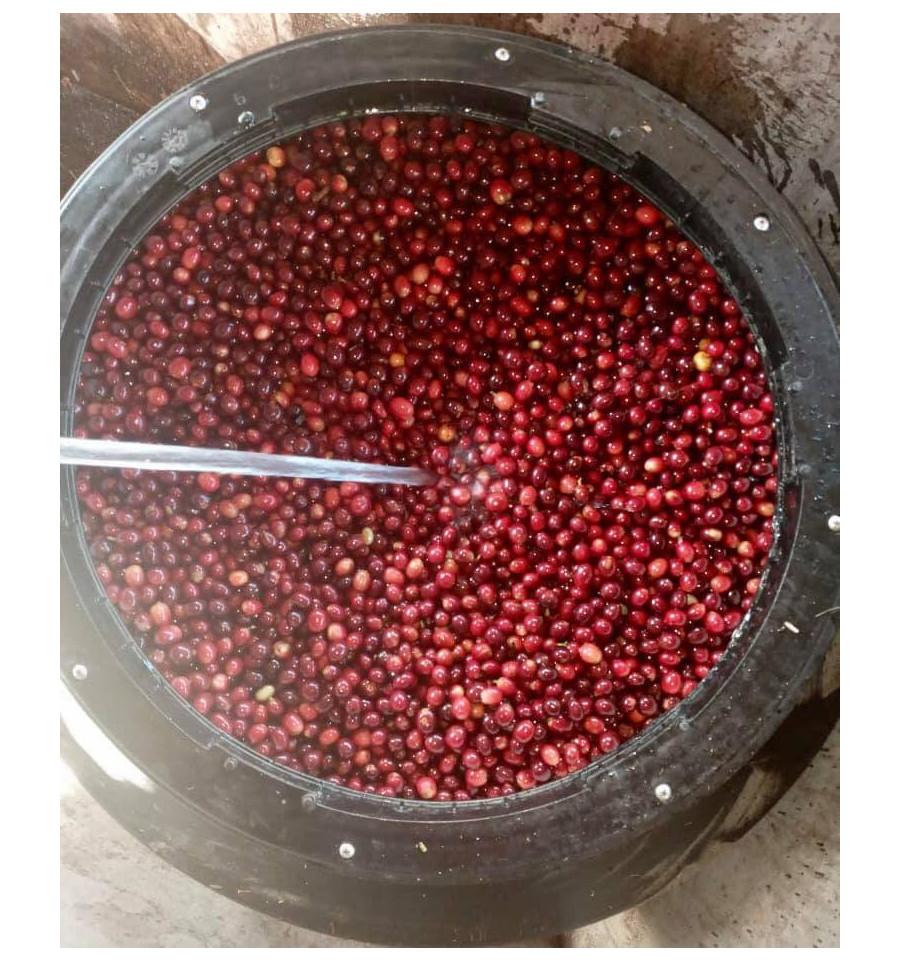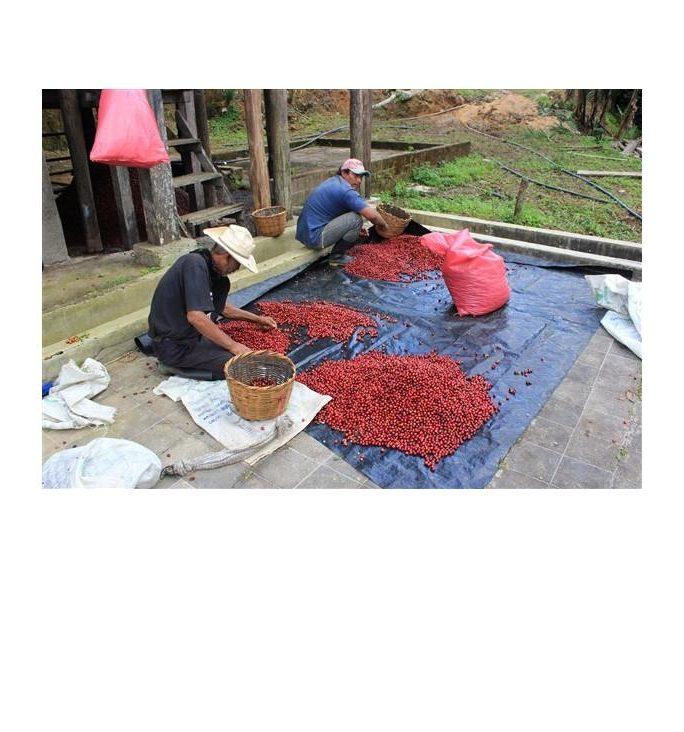 AROMATIC PROFILE
This micro-lot received a score of 86.50 by the SCA cupping protocol. In the cup, you'll perceive sweet and fruity aromatic notes that will remind you of strawberries and cherry jam. A well-balanced acidity and good body leave room for a milk-chocolate aftertaste.