We are very pleased to present you the first Specialty Coffee selected for Caffèlab by Helena Oliviero. It´s time for this Colombian coffee: Finca La Floresta.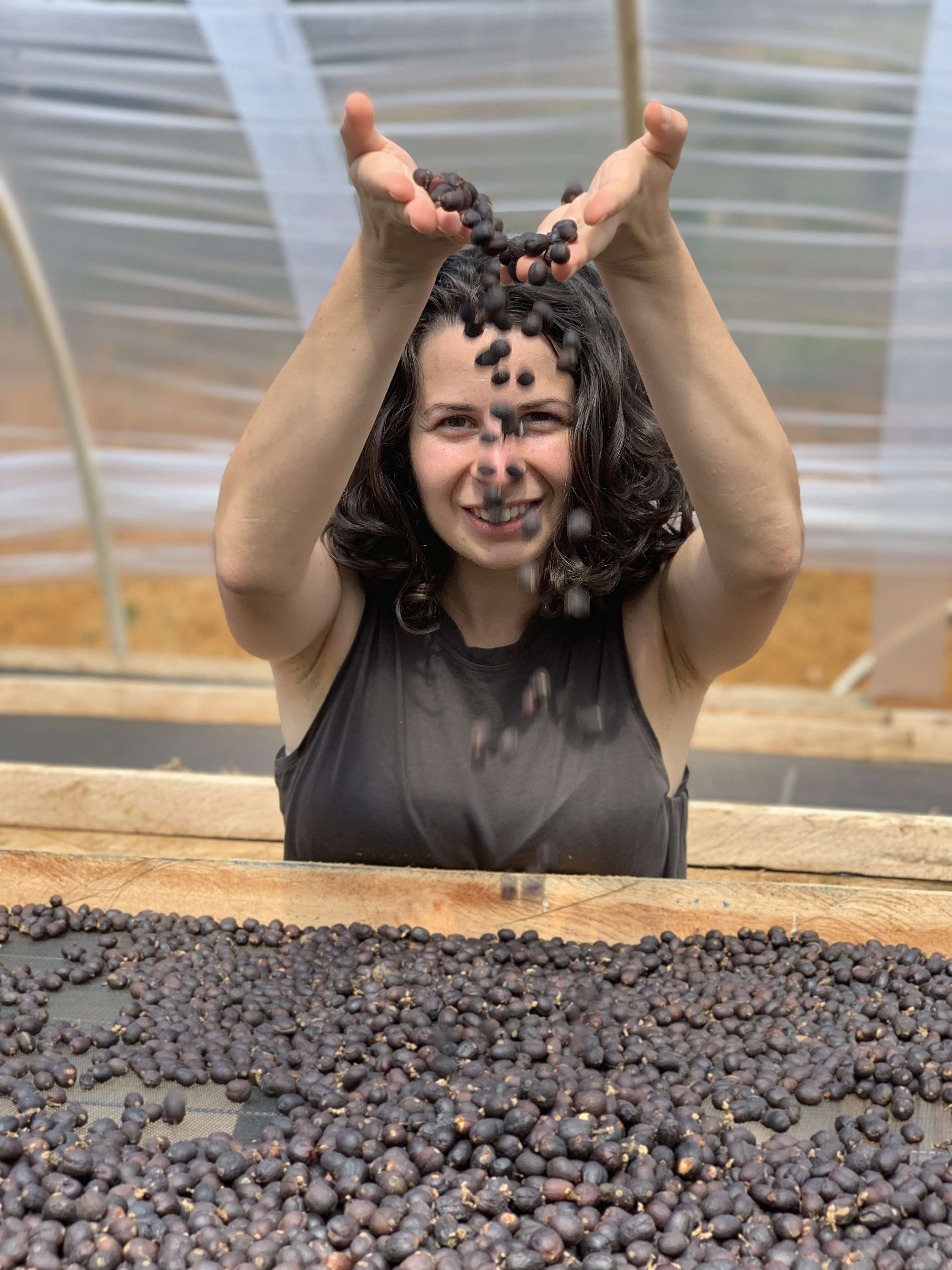 This coffee is produced in Columbia by Angela Serna at her own plantation. On a total of six hectares, four are covered with about 15.000 coffee plants of the varieties Colombia and Castillo. Natural habitat of these plants is in the shadow of fruit trees.
The harvested drupes get still processed at the same day of the crop. A 14 hour fermentation process refines them step by step. After washing, the drupes are ready for the African Beds where they stay for about 15 days to dry.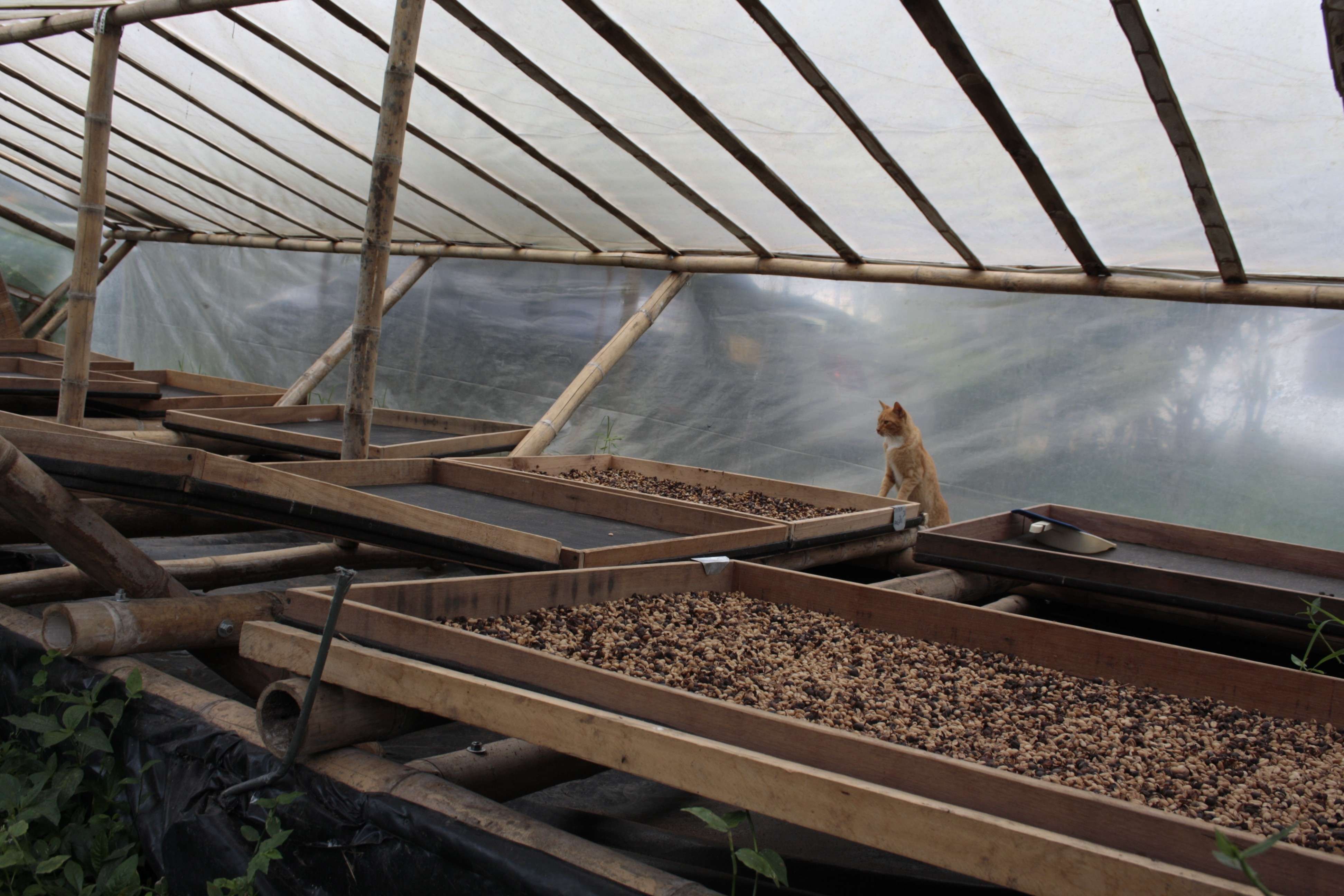 The whole working process at the plantation, also if not certified, guarantees an organic outcome. Interaction with the employees and also with the environment is very respectfully. A big goal at Finca La Floresta is to protect mineral resources and biodiversity.
Angela Serna is part of the Colombian association "Donne del Caffè" (En.: Women of the coffee). That´s why the selected Specialty coffee is part of the Women Coffee Project.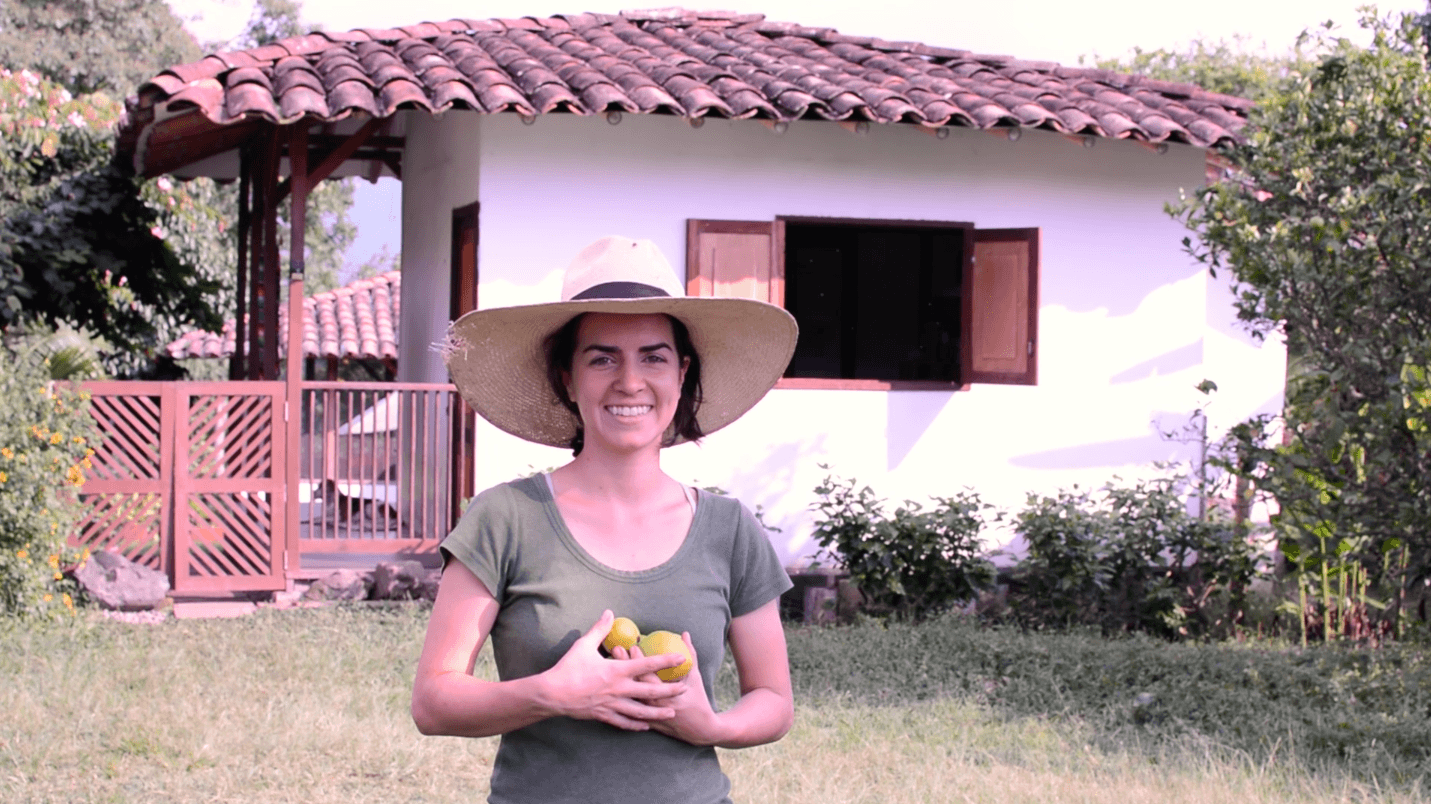 The coffee has a floral aroma, especially after white flowers and citrus fruits, making you think after the taste of oranges. You also perceive a sugary sweetness and a nice acidity after lemons and apples, giving the coffee its perfect balance. The coffee is not to intense and should be a culinary delight for every coffee lover.
In Cupping, the SCA gave 85 points to this coffee.
See the video about Finca La Floresta: