The most famous Scandinavian online store for coffee lovers: Nybryggt. Born as an online shop for coffee machines, over the years it has specialized, and today, with 10 years of experience, it has become a point of reference for all people looking for coffee from around the world, in addition to a wide range of products related to the accessories needed to prepare a fantastic drink, be it moka or espresso, at home or at work.
In Nybryggt's store, you can also find Mokaflor coffees. We had a chat with Roosa Mannonen, project manager, and had her tell us the secret of this success, the choices that have been made over the years, and what the tastes are in their Northern European market.
Tell us the story of Nybryggt?
Nybryggt was born as an e-commerce site focused on coffee machines. In 2017, we acquired the domain and slowly transformed it into a website more centered around coffee. We have grown year by year and now offer over 600 different products with about 90 different coffee brands. Our major markets are in the Nordic countries, but we are able to provide deliveries throughout Europe.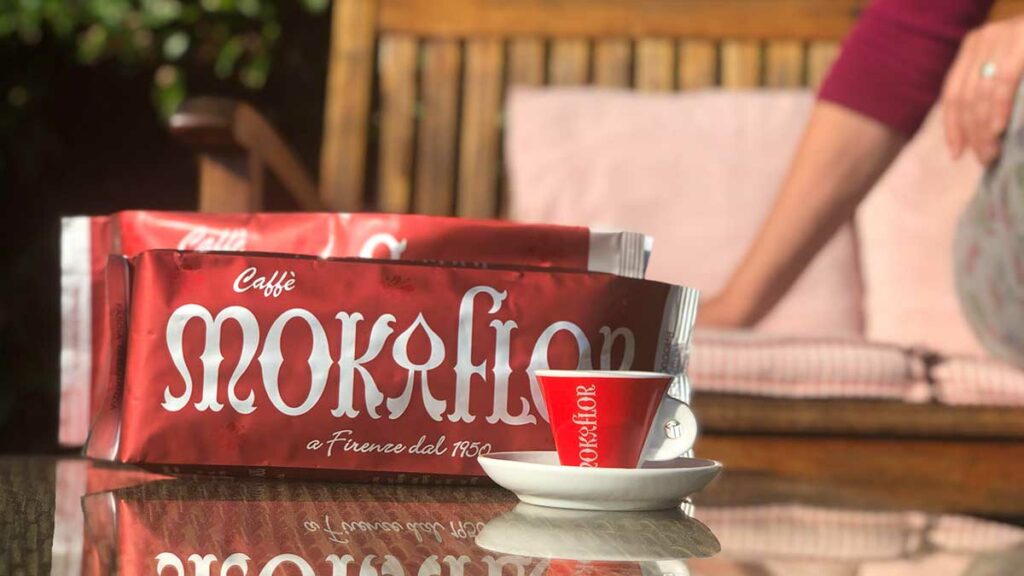 What is the favorite Mokaflor coffee among your customers?
Of course, the red blend! A coffee with a distinct character that combines the body and sweetness of Brazilian and Ethiopian Arabica, along with the intensity and creaminess of Indian and Indonesian Robusta varieties. A journey around the world in a cup!
However, I recently tasted the Colombian Rum Barrique fermented coffee, and it's truly astounding! I can't wait to introduce it to our customers. The coffee fermented in rum barrels releases unique aromas.
Your preferred coffee extraction method?
Pour over Coffee in the morning, Espresso in the afternoon.
Can you provide us with some information about the Scandinavian coffee market?
In Sweden, there are four major Swedish coffee brands that dominate the retail market. They are widespread in various regions of the country. In Finland, on the other hand, there is one giant that dominates retail stores throughout the country.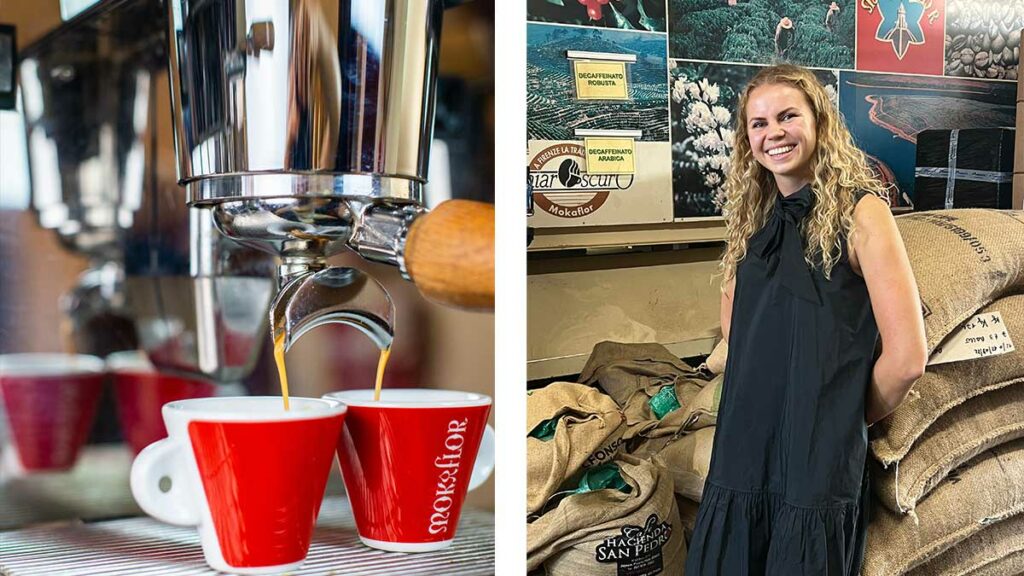 Regardless of the major players in this market, Nordic customers are very curious and attentive to trends. They are eager to try coffee from different countries and from various small roasteries within their own country. The specialty coffee market is also large and growing here in Sweden. This is also why we recently acquired a specialty coffee company called the "Coffee Advent Calendar", where we put together a coffee calendar consisting of 24 different specialty coffee beans from Nordic micro-roasteries.
How do you see the development of the coffee market in Scandinavia in the coming years?
We notice a significant growing trend related to the decaffeinated coffee market. Many Nordic customers are transitioning fully or partially to caffeine-free coffee. This could be due to health reasons, sleep factors, or simply because there is a growing availability of excellent alternatives. It's an intriguing trend that we observe in our e-commerce, but not as much in larger retail stores.
In addition to this, the Nordic countries are always very loyal to their beloved filter coffee, but we are seeing more and more customers who want to grind their own beans and try new coffee extraction methods.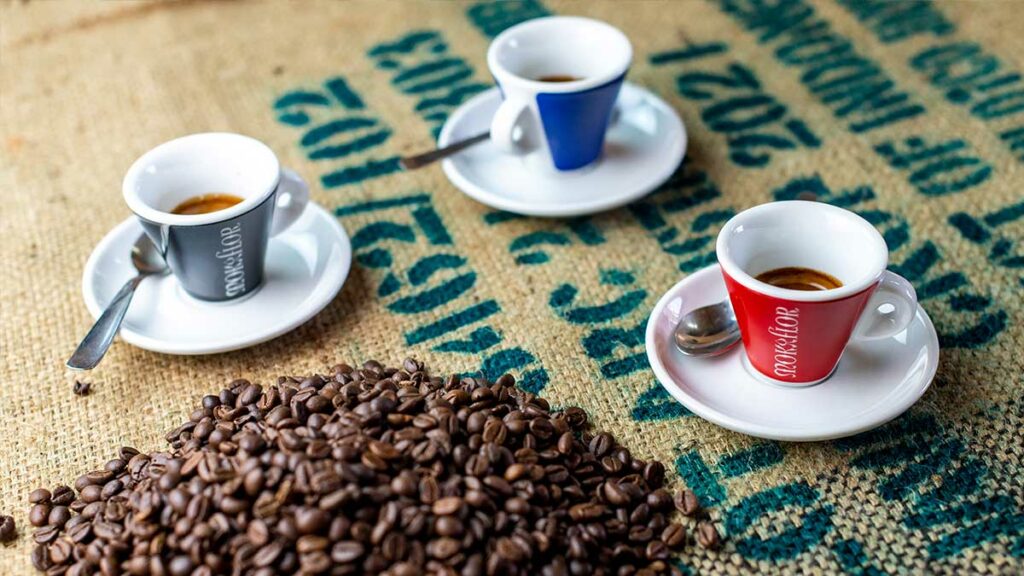 What is the relationship with sustainability like in Sweden (and/or in Scandinavia) today, and how does your company relate to this?
In general, I believe there is awareness of the various sustainability challenges we are facing today. However, most coffee drinkers today (not just in my country) still choose to look away when it comes to sustainability in the coffee industry. Price is still a dominant factor, making it harder to sell sustainable coffee. We continuously source new coffees, paying close attention to this aspect, but their sales volumes are still very low. Honestly, I think the change needs to come from the suppliers rather than the end customers: I hope that an eco-sustainable coffee, traceable from producer to consumer, becomes the new normal in the near future. A big thank you to Roosa Mannonen for taking the time to answer our questions!