Here is the new arrival of our Specialty line Caffèlab, Finca San Joaquin!
Specialty Coffee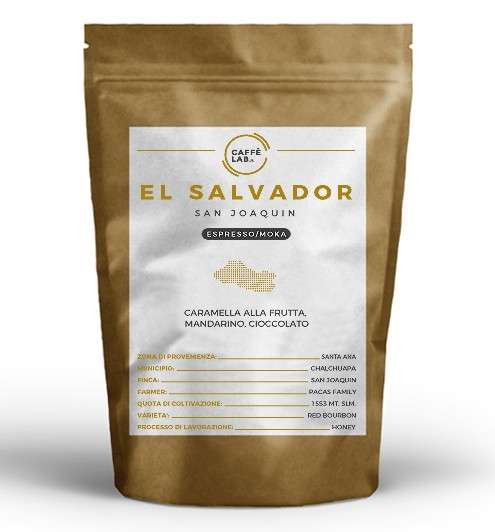 The Finca San Joaquin, belongs to the Pacas family since 1906 and covers 31 hectares along the highest point of the eastern slopes of the Lamatepec volcano.
This is also why it`s called "The farm of the morning sun". The coffee plants grow in the shade of Inga trees and receive the sun until noon. The name San Joaquin was given to honour the husband of Senora Santa Ana, patron of the city.
Taste
This Red Bourbon coffee variety is harvested between January and March and processed using the Honey method, which enhances its sweet notes and body.
A sweet cup which reminds us of a fruit candy, whose acidity is exalted in the aftertaste, with an aftertaste of mandarin and chocolate.
Our Specialty coffee line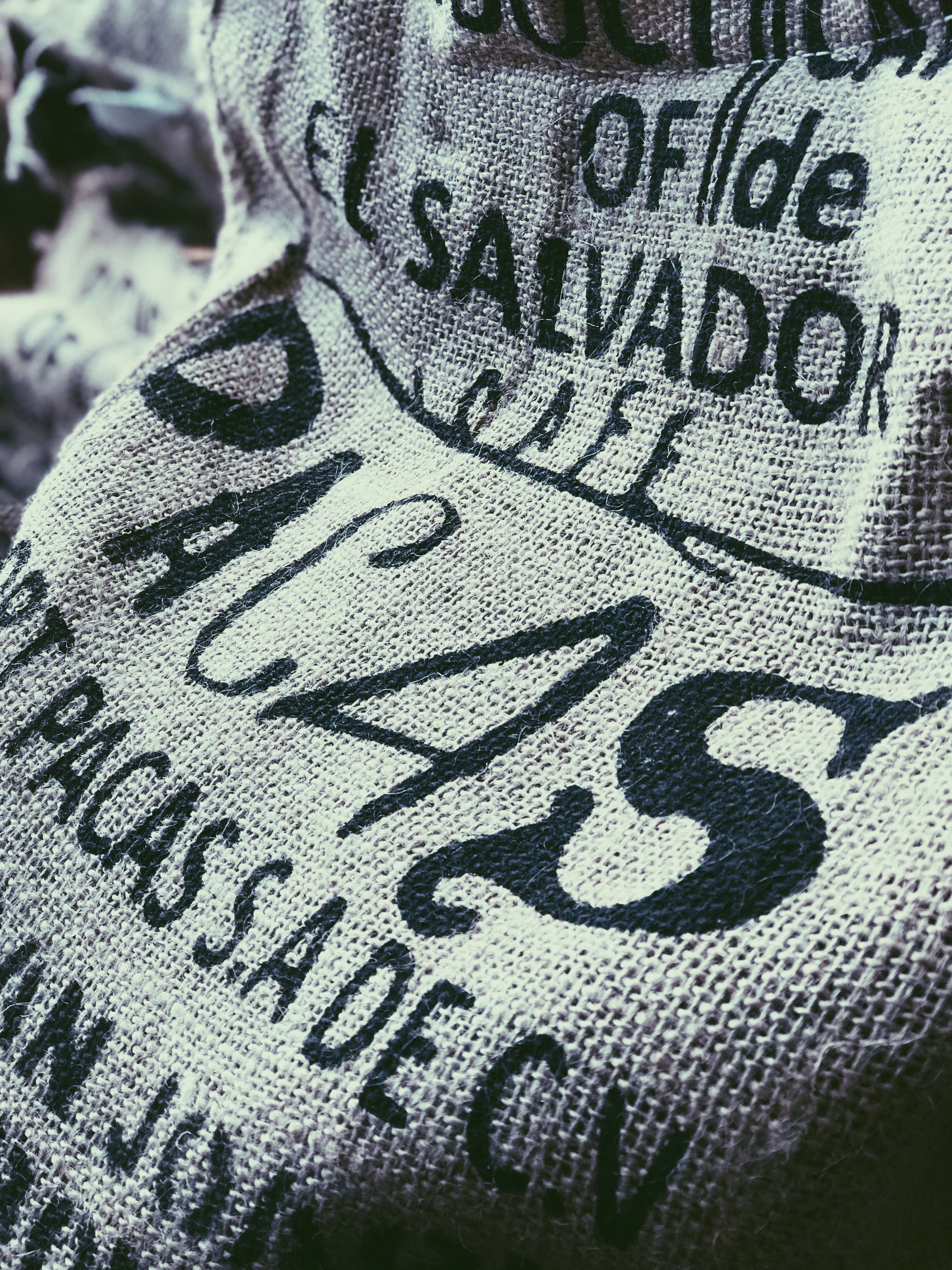 Caffèlab is a coffee laboratory born in 2015 inside Mokaflor to research, analyze and propose coffees from selected farms around the world, with a very high quality score.
Specialty coffees are not available in large quantities and are very sensible to climate and seasonal variations. This is also what makes each one of them unique and worth tasting.
Come and discover the wide selection of Specialty Coffees in our online laboratory!