Our favorite time of the year is back! Cold days, Christmas cookies and lots of coffee to keep you warm..
We admit it: we love to drink coffee the whole year through! But don't you agree that drinking a warm brewed coffee or a freshly made espresso inside on a cold day, is even more enjoyable?
Exactly for these occasion we've created the ideal coffee, with the perfect season packaging: our Xmas Blend by Caffèlab!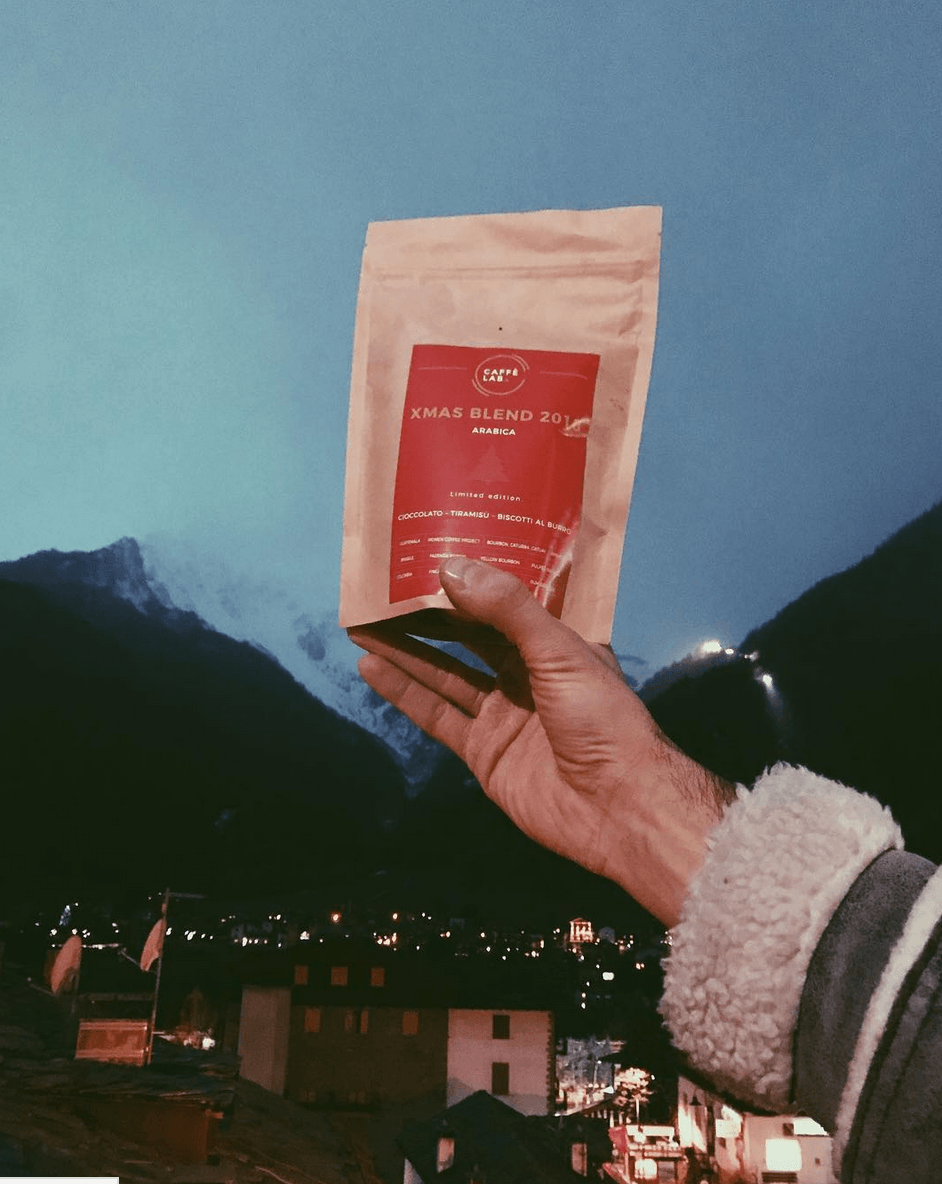 This Christmas limited edition is made of three different Arabica varieties and is available only in the month of December. Its Christmas aroma is perfect for espresso but also very good when prepared with the Italian moka.
Indonesia, Sumatra Gayo Higlhand – Bourbon,Timtim – semiwashed/triple picke
Mexico Jaltenango Chiapas, Finca la Chicarras SHG – Caturra, bourbon- washed
Colombia Tolima, Finca la Lindura – Bourbon, Caturra, Castillo – washed
Caffèlab is our online coffee laboratory where you can choose from a selection of the best Specialty coffees worldwide, and even make your own coffee blend with the Caffèlab blend configurator!